During our recent short stay in Australia I finally got a chance to visit Tasmania. It's not no.1 on my dreams list but it's close enough to the top that I'm still overexcited.
As Tasmania is covered with 45% of national parks, reserves and heritage sites it's well known as a land of clean water, pure air, green fields and gorgeous beaches. Due to it's distance from the rest of the world and fact that "only" 0.5 million people live there (compare it with twice smaller Sicily where 5 million people live) it's clear enough that Tasmanian visitors go there to enjoy the intact nature.
We did the same, we walked along several beaches but unfortunately we had no luck with the weather so I was not able to swim there.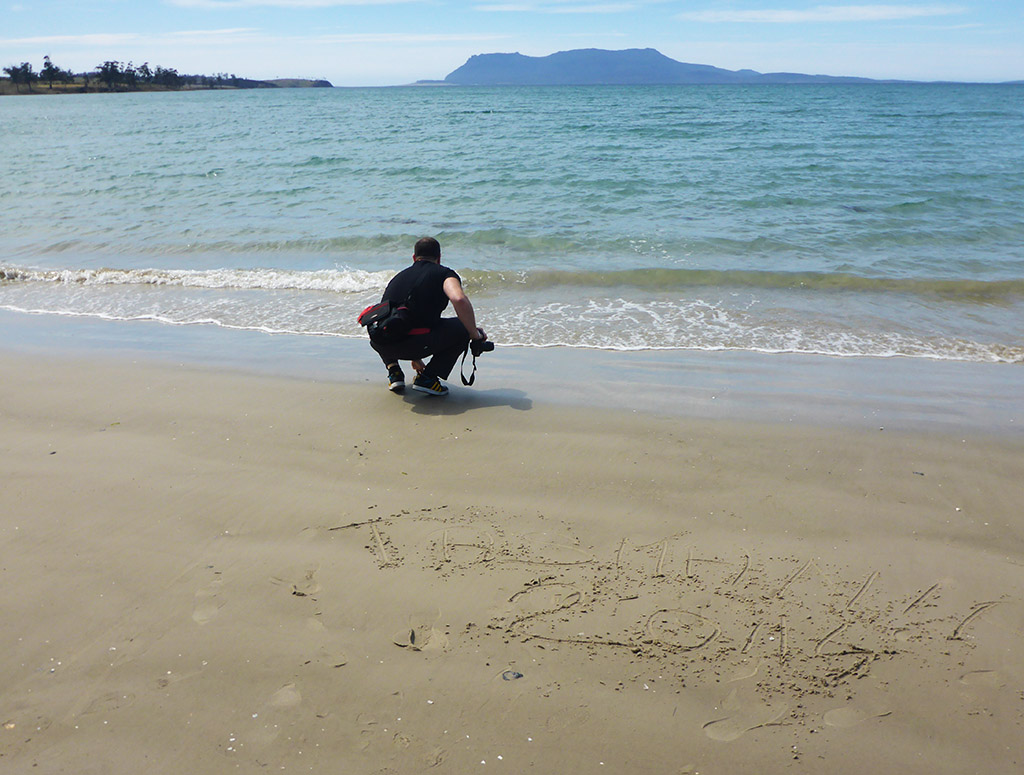 We drove around a lot through gum tree (eucalyptus) forests in a rented green dragon.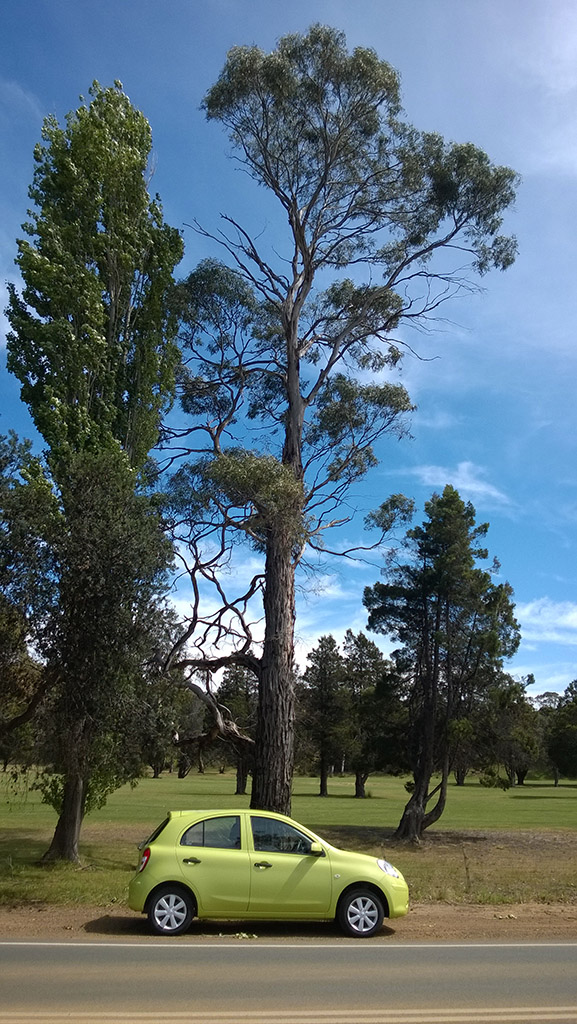 We've seen several gorgeous natural sites, such as Cataract Gorge.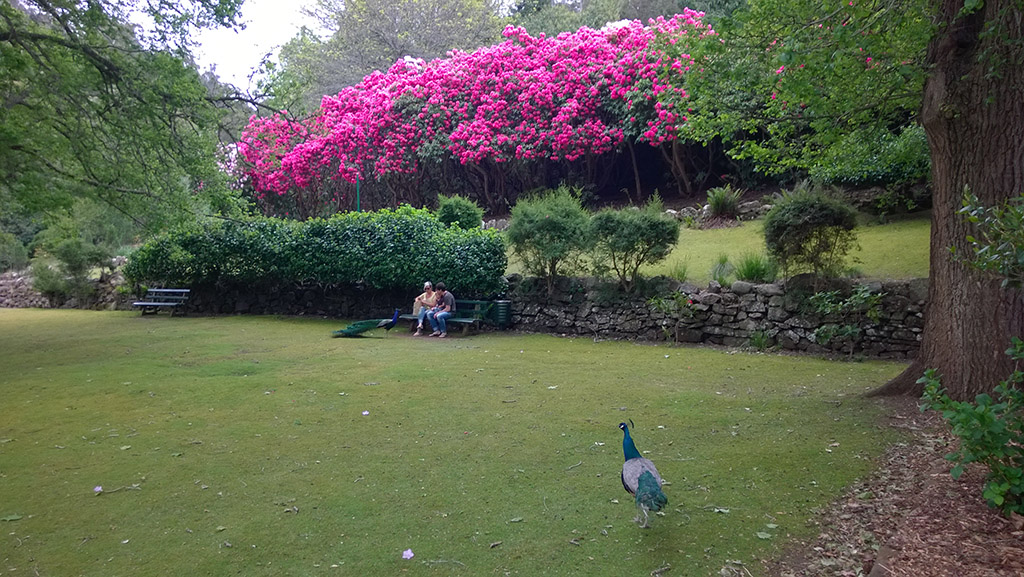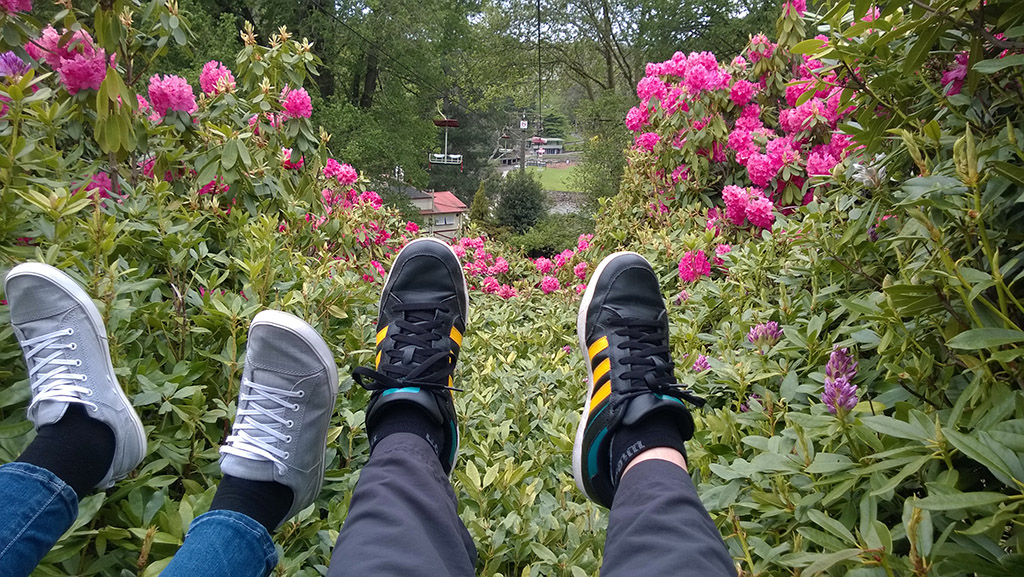 We've seen gorgeous town parks and lot of crazy details around the place.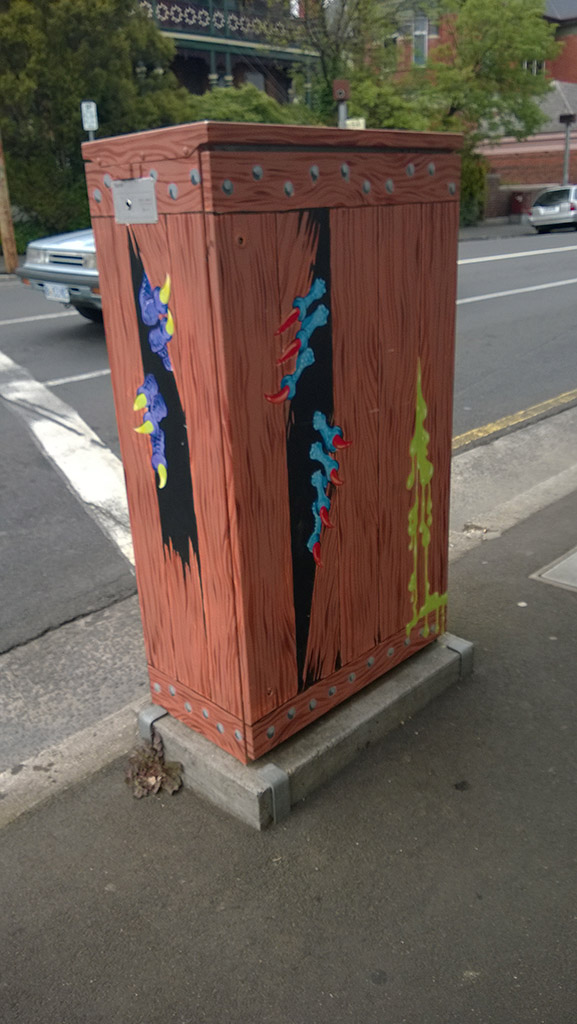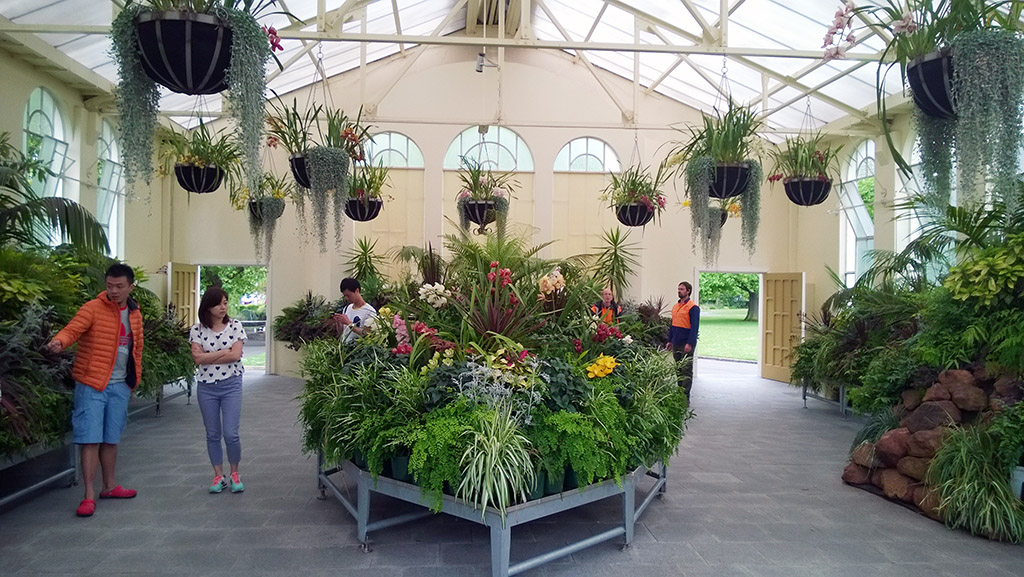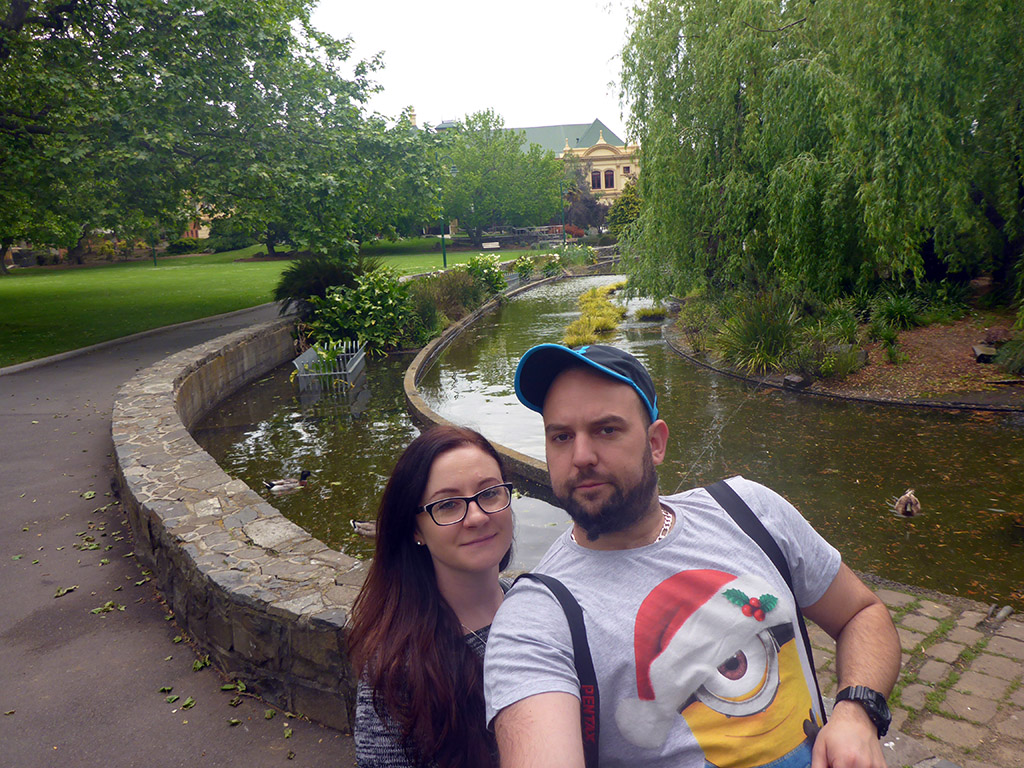 And we enjoyed long days and cold late spring sunsets.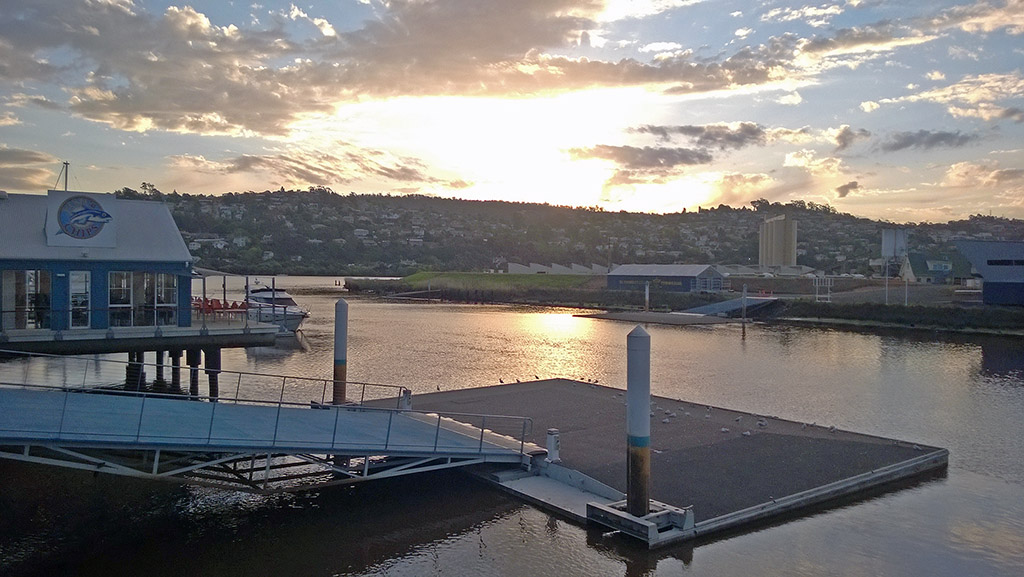 During our ride there, we've passed a few places with crazy names and among them Bagdad was the weirdest one.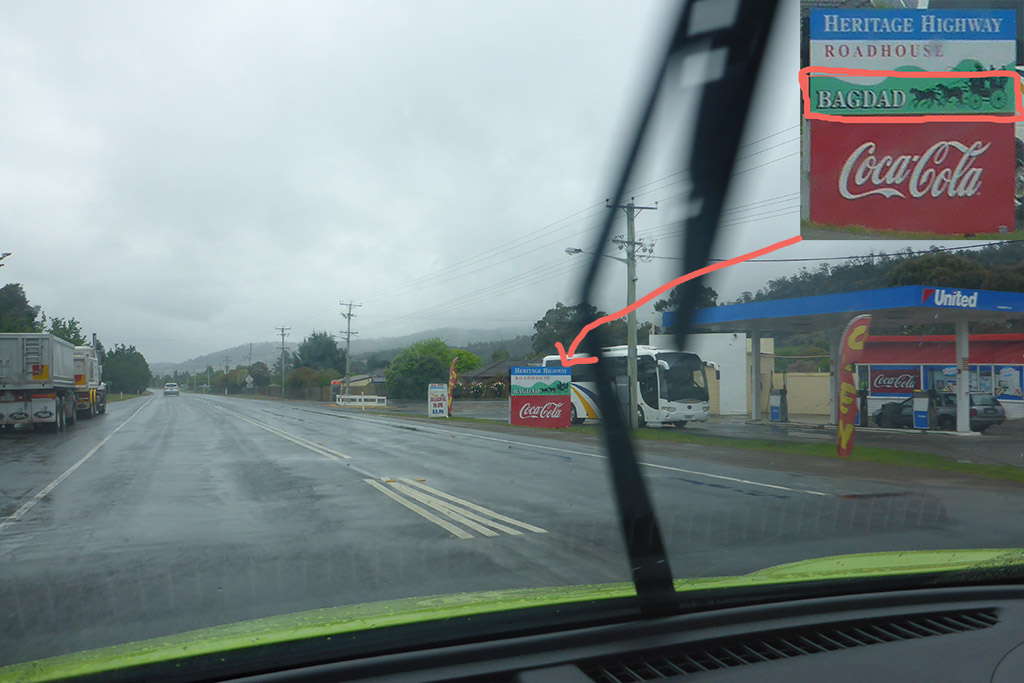 We've helped a local sanctuary by visiting a special tour and as such donated some food for endangered animals.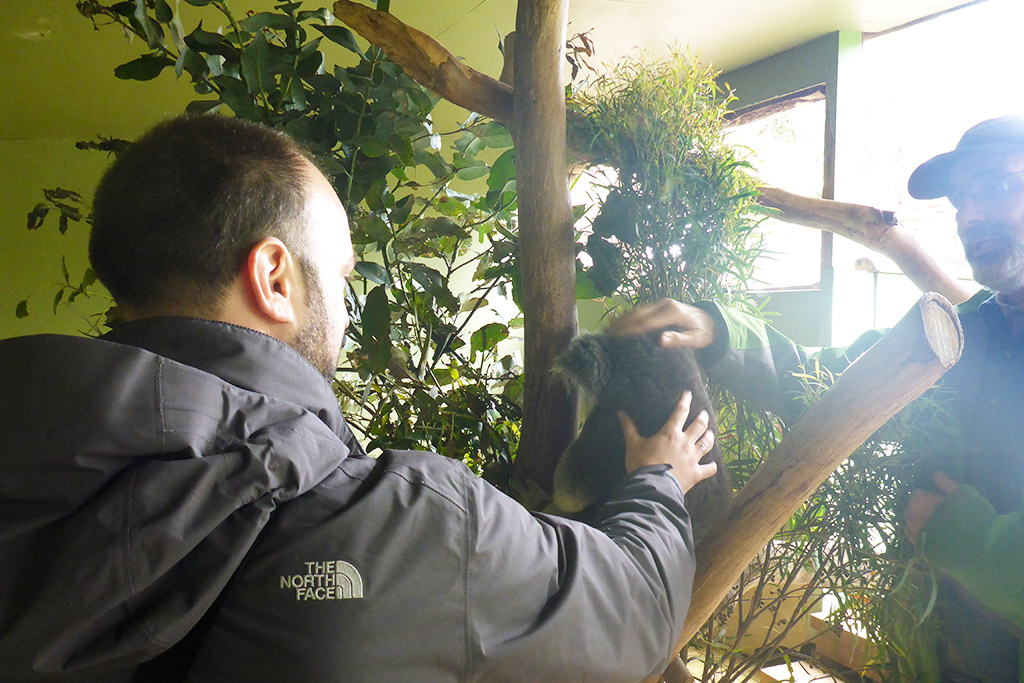 And we got a chance to learn about all those animals from experts and see them from a close distance.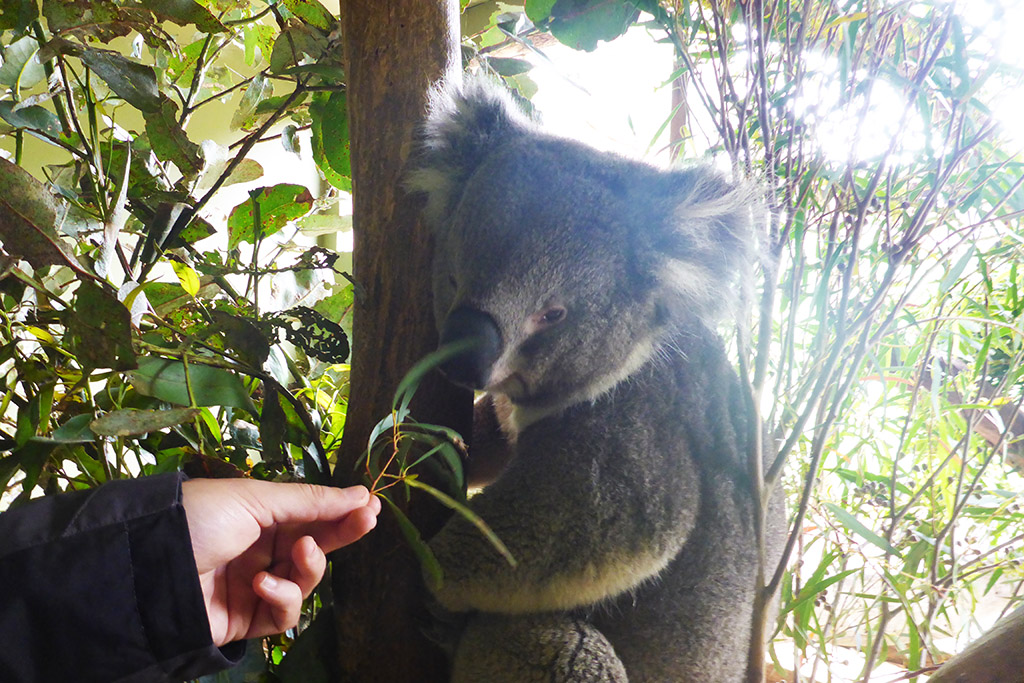 Feeding birds…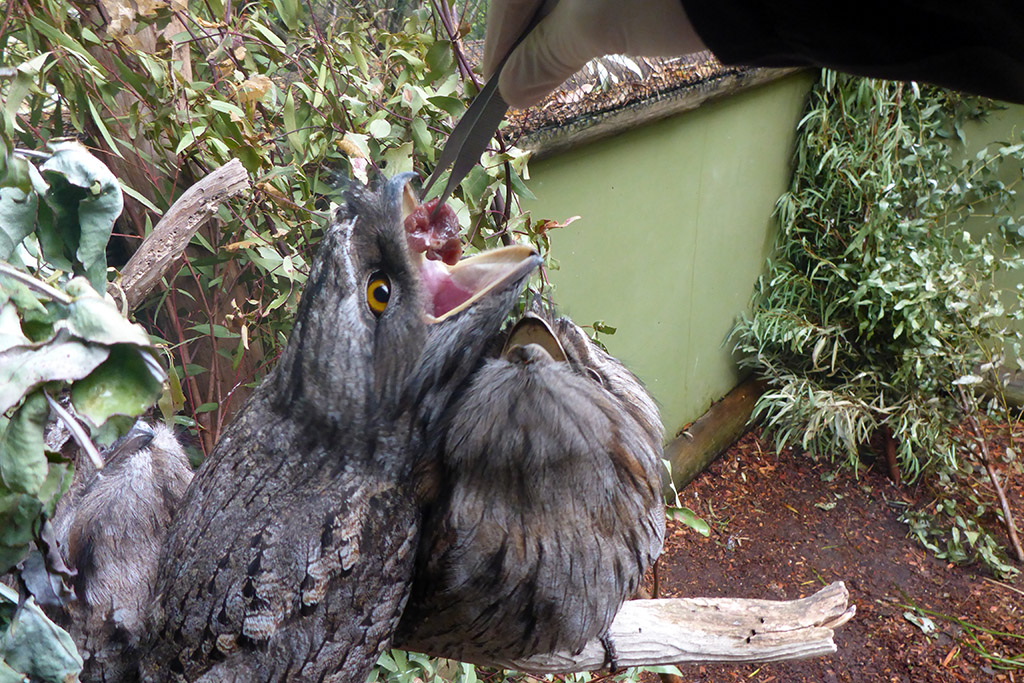 … and Kangaroos.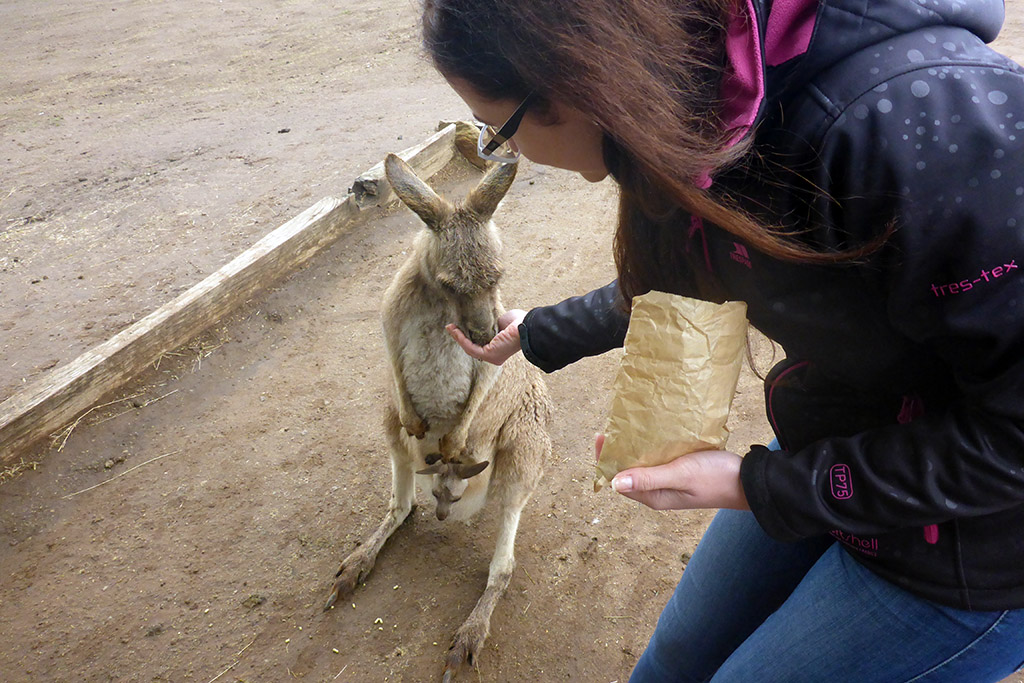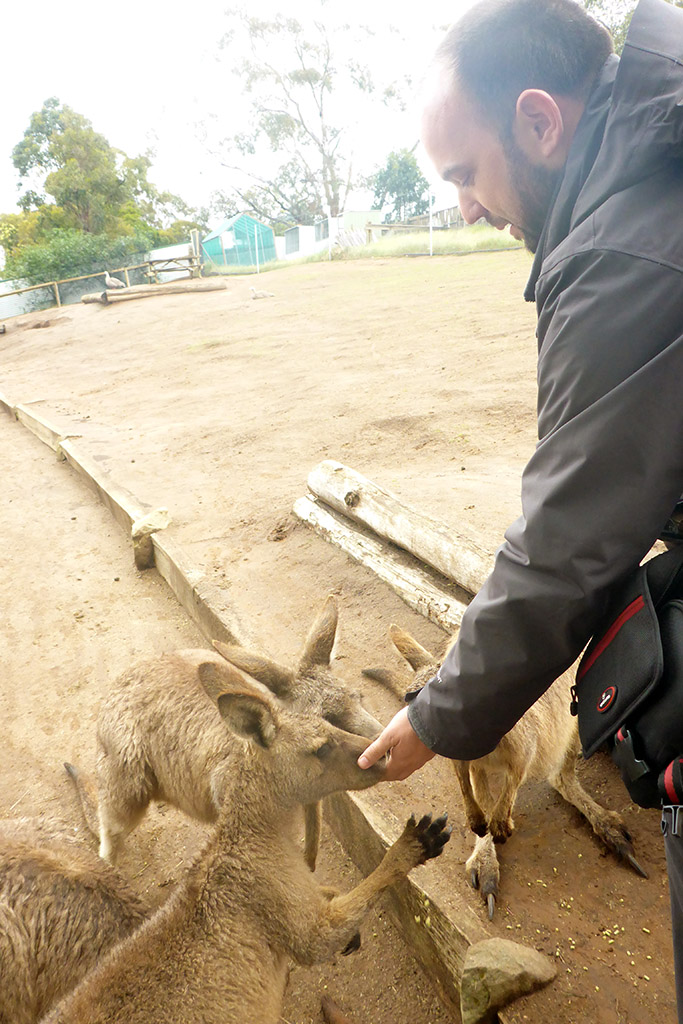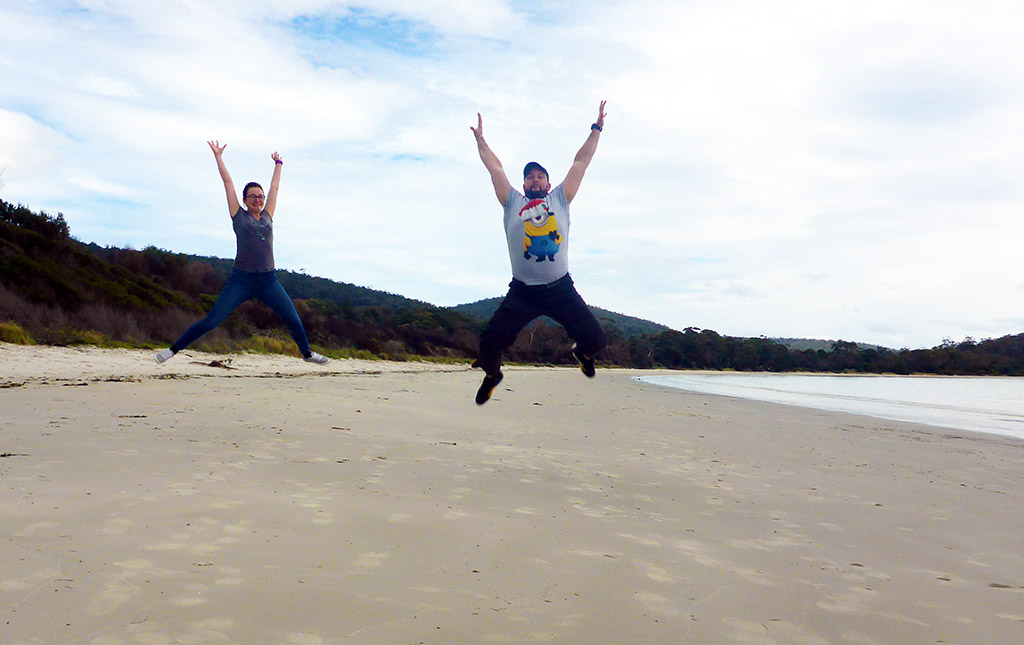 We experienced two completely different AirBnB places, and slept in gorgeous apartment and this lovely cabin.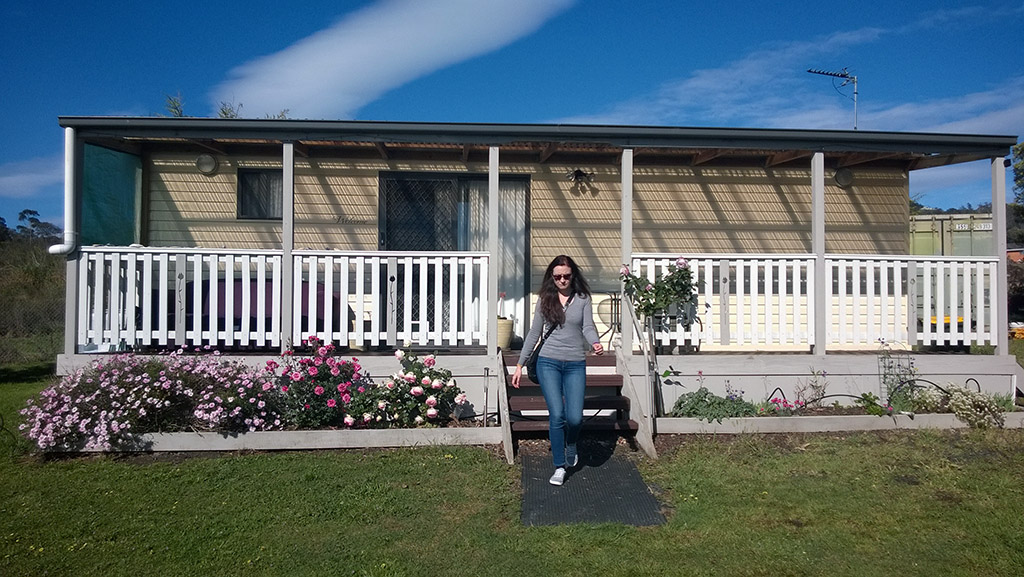 We've learned something about Tasmanian history in beautiful Port Arthur Museum.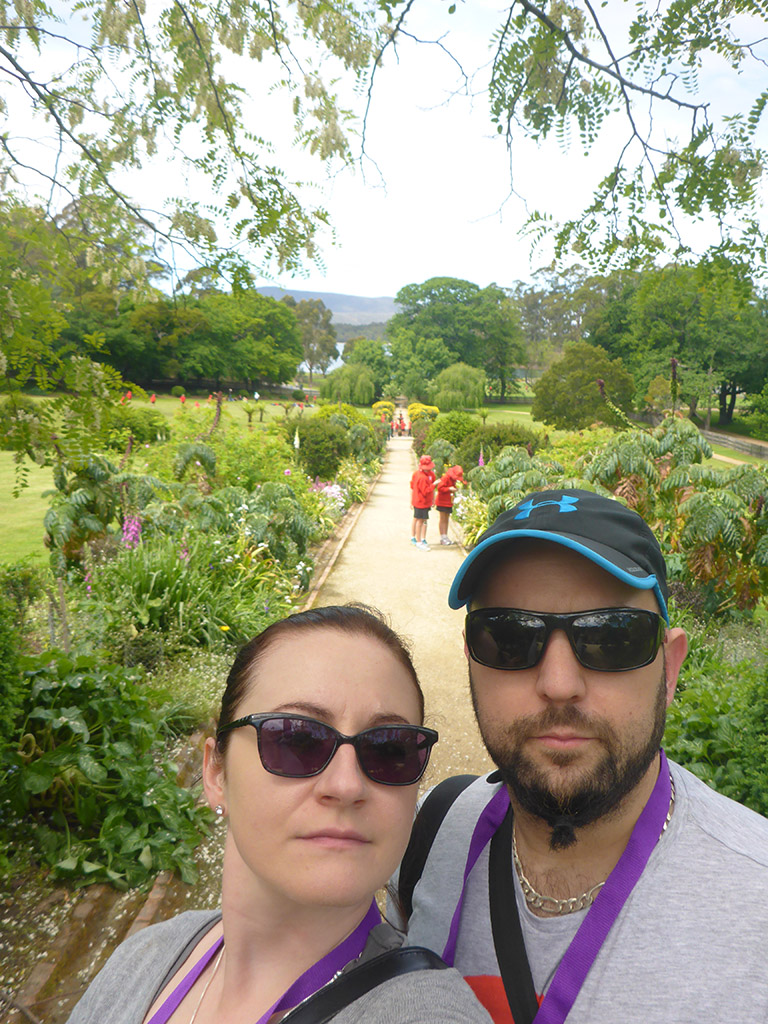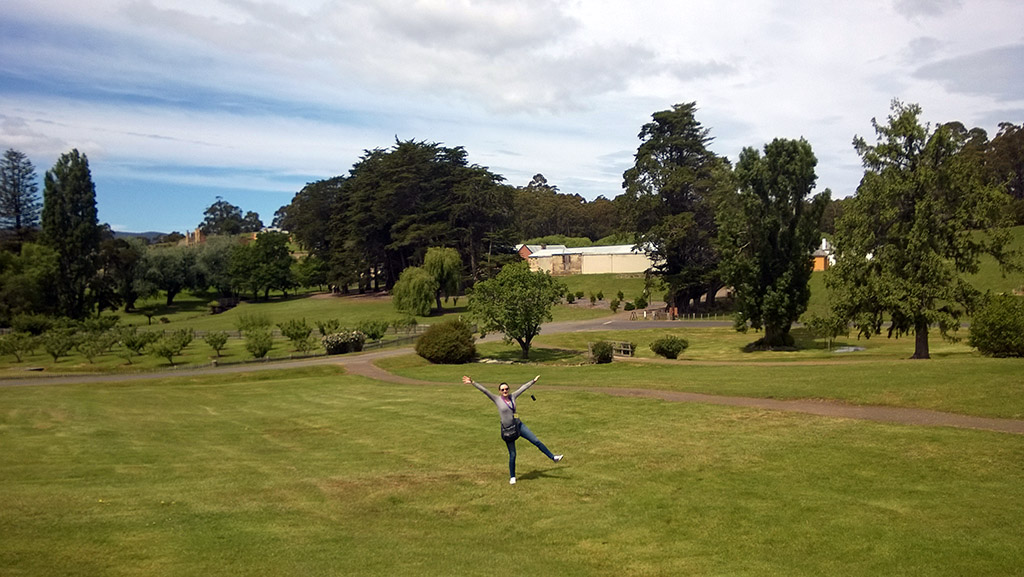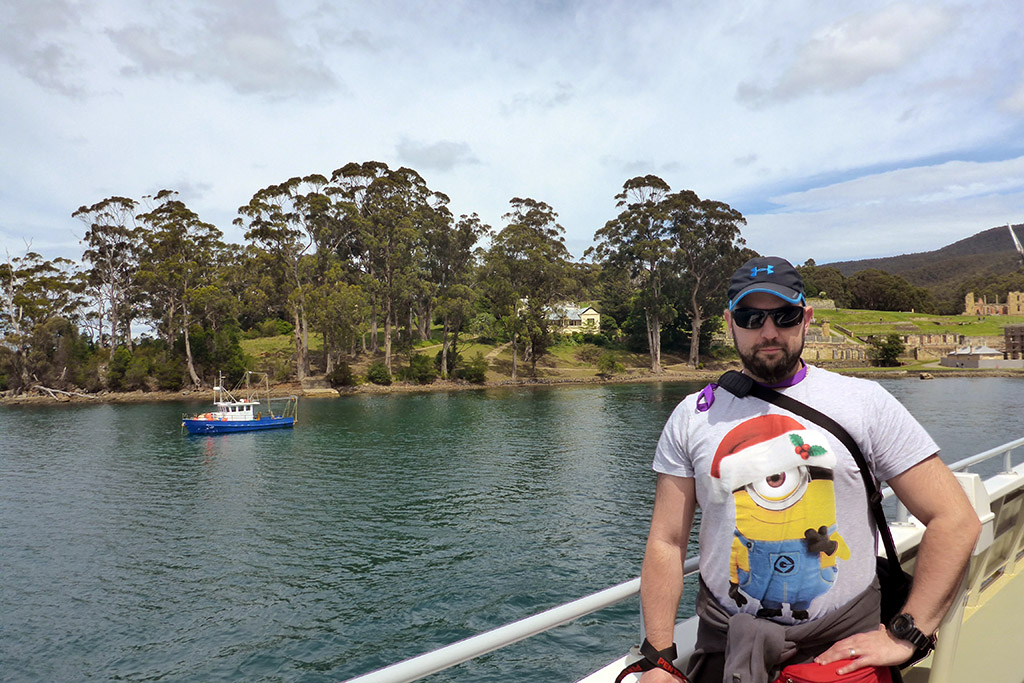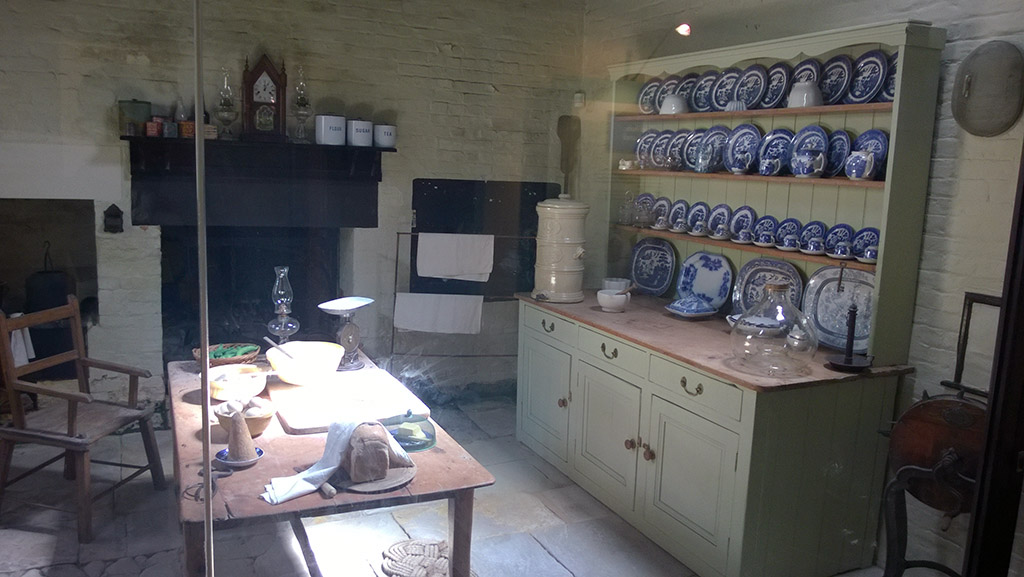 We've experienced being locked in a dungeon. (It was quite dark 😀 )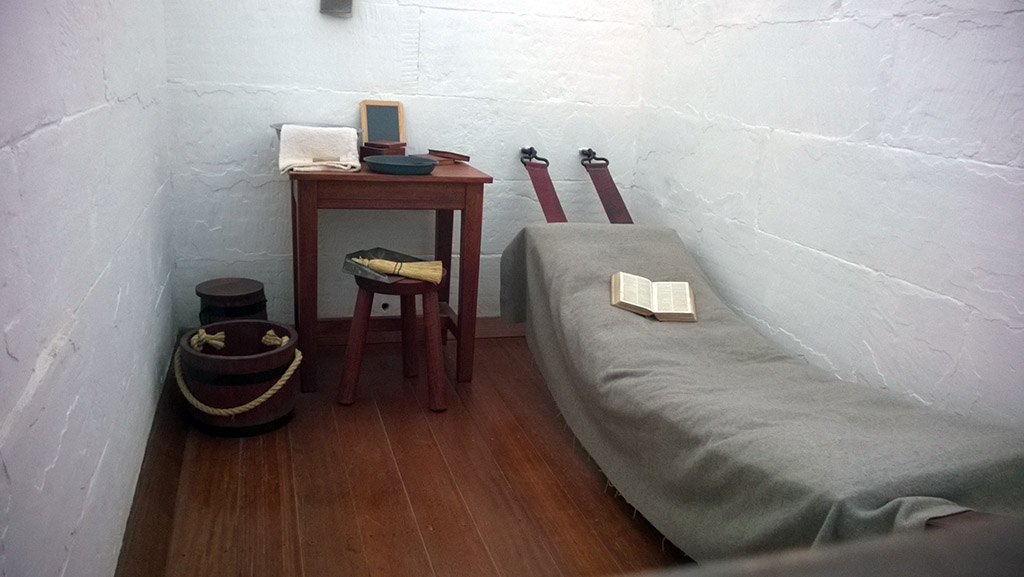 And we've seen things from a different perspective.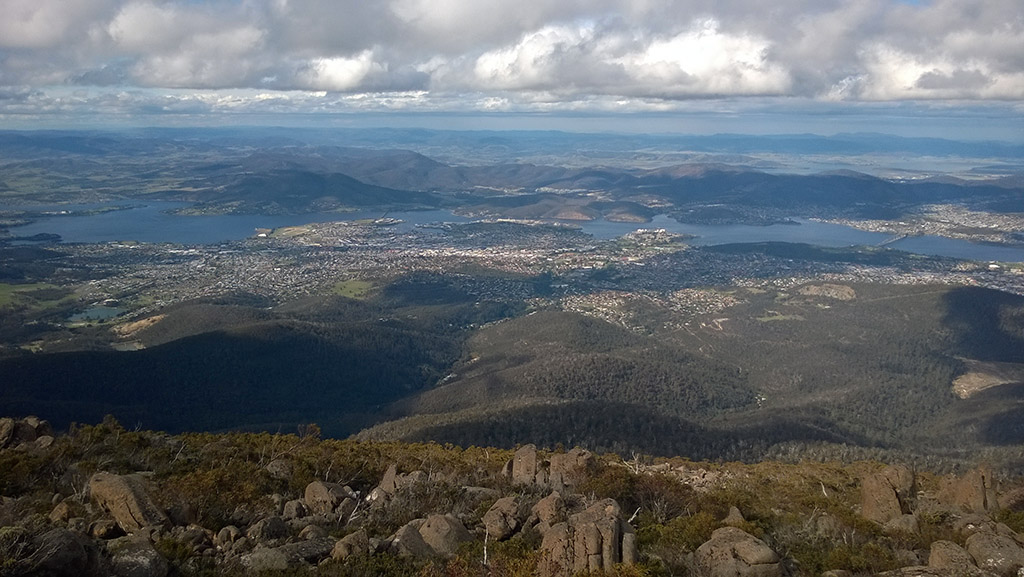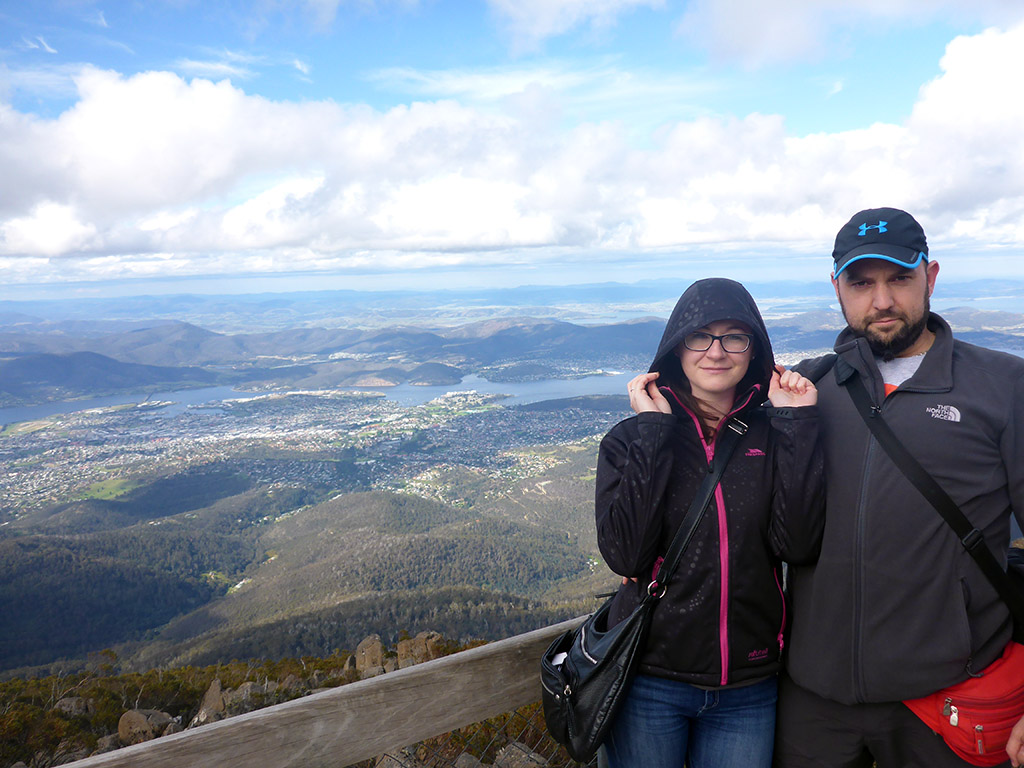 In the end it seems that this was just a teaser and I know that I'll have to visit Tasmania again one day! 🙂
Love
Balky