To be honest with you I was not a big fan of avocado at all. For some strange reason I like guacamole with Mexican food, but I've always found avocado to be tasteless. In the meantime I've met a Cuban colleague who told me that eating avocado without salt and pepper is a big no no, and yes it is tasteless if you don't use some additions.
I explained that to Dina, we gave it a second chance, than third, then we started putting it in salads. And once you get used to it, it is really nice.
During our stay in Sydney I got info from Ben (a guy who was our AirBnB host) that avocado on toast is the latest hit in Sydney. It's no wonder since that is the most healthiest city I've ever been to so far. In 3 days there I've seen only 3 guys and 2 ladies bigger than me. It's a city whose population is around five million (5 000 000). Can you imagine me feeling fat there? Well, I did. 🙂
We accepted Ben's suggestion, we tried two different toasts and I'm bringing you a delicious and healthy breakfast / snack / dinner recipe.
All you need is:
1 ripen avocado
2 toasts
– handfull of young spinach or lettuce
– smoked salmon
– fresh cheese
– salt and pepper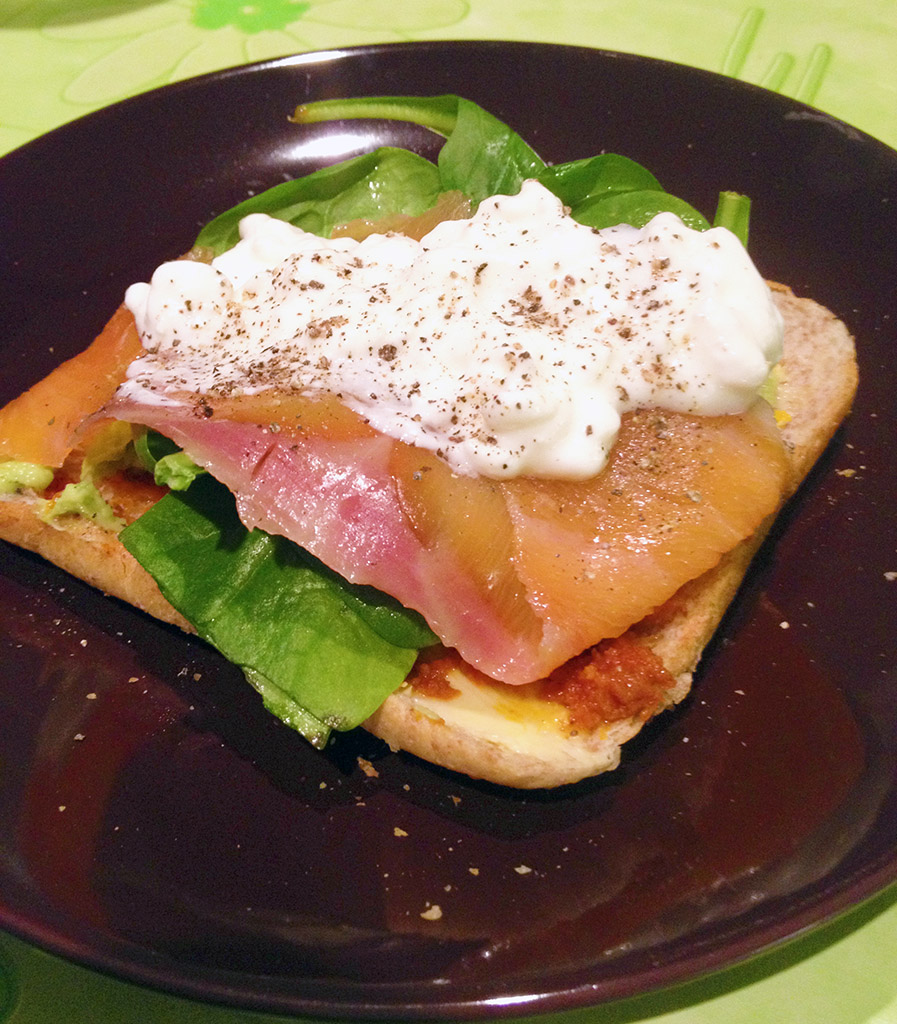 optional for variations:
– salted or regular butter
– sun-dried tomatoes sauce
– vegemite
Squeeze or mash the avocado to get nice cream with pieces of avocado.
Toast your bread and put smashed avocado on it. Add some salt and pepper then put spinach or salad on top.
Now put a smoked salmon on top of everything.
Yep, that's it. Ten minutes and you are good to go.
Less healthy but much tastier version:
Put some vegemite or salted butter on toast. Put sun-dried tomatoes paste on, then avocado, than spinach / salad, than salmon, than fresh cheese and than salt and pepper on top.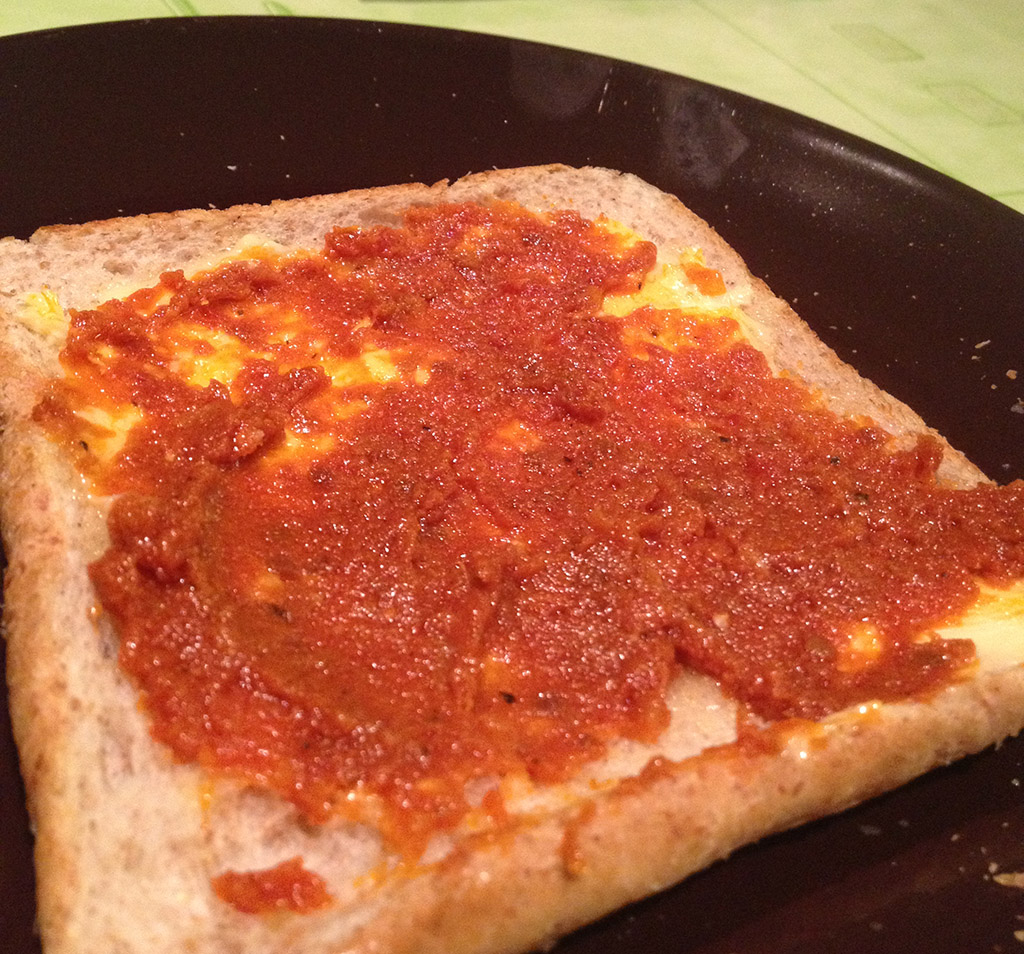 D E L I C I O U S!!!
Enjoy it!
Balky