Hi there 🙂
Before I start, you might have noticed that there are some additions on the blog. Well, there were people trying to contact me, ask questions, and such, so I created a facebook page dedicated to this blog, added a newsletter part, so you can subscribe here and like me there and get information easier. 🙂
Now, back to the life in Dublin.
So far it seems that Dublin sleeps only two weeks in a year. Those are two weeks after the new years eve when it's cold outside and people have spent a lot during the Christmas time. In the rest of the year there is always something going on.
However it looks like September is the best of all months to be here. Weather is incredible again, we had almost 2 weeks with temperatures around 20 degrees. It's so warm that even some flowers bloomed because nature thinks it's a spring again.
Obviously, knowing that September is the nicest time of the year, Irish packed it with festival season and many festivals. OK, some of them are early in October but this month we have Craft beer, Cider and Whiskey festival, Coffee and tea festival, Theatre festival, Culture nights and Fringe festival. Beside festivals we have mentioned GAA sport finals, and just to give you an update in the first GAA hurling game there were no winners, and new game will be played in October. It was one of the best Hurling games ever says local Irish GAA crowd! Not just the best, it actually ended with a draw just because Tipperary player missed an over from almost 90 meters by inch. It was so close that Hawk Eye was in use.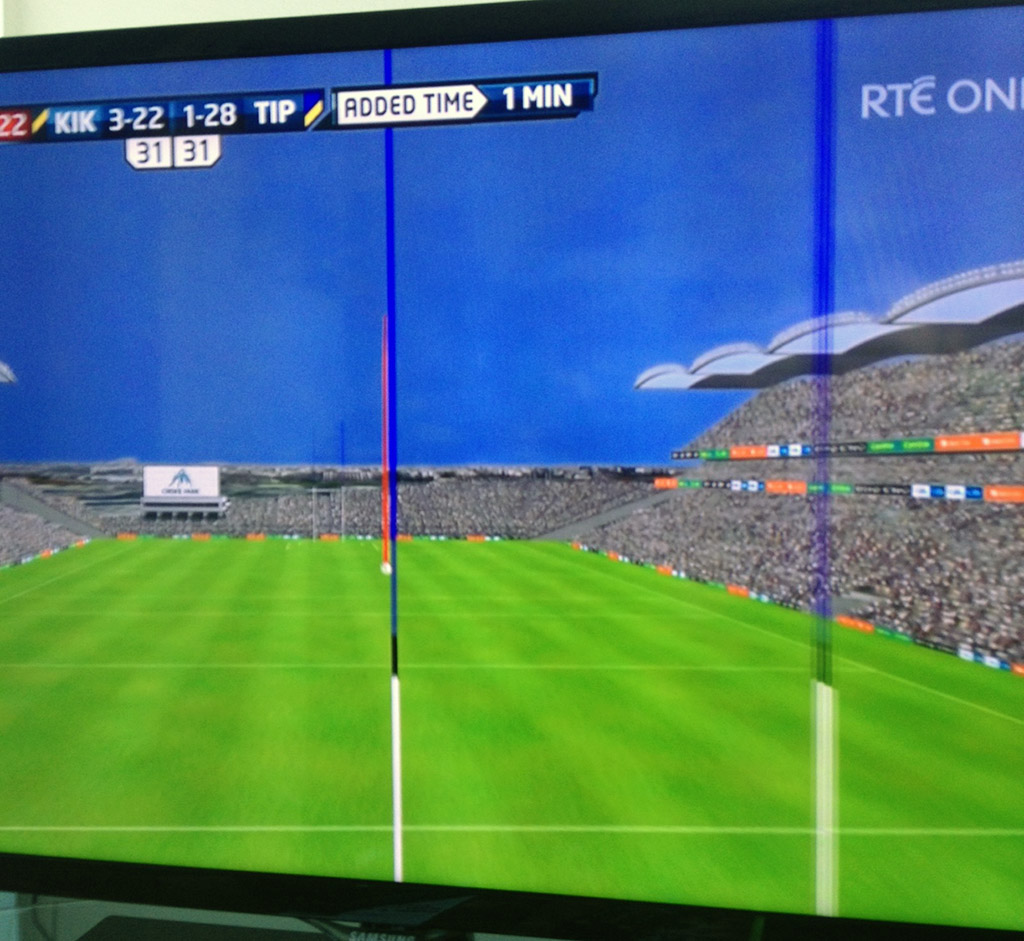 Yes, that's one info for quiz lovers, beside tennis, Hawk eye is used in hurling and GAA football too. 😀
There was this years charity Liffey swim and we'll have "Depaul Raft Race" that takes place at the end of the month. There is rugby season going around, and everything is warming up for a new season of six nations competition.
Liffey swim is actually so cool, that I feel sorry that I did not take part. 400 hundred people swimming 2.2 km down the river Liffey, and river was going upstream at a time. 🙂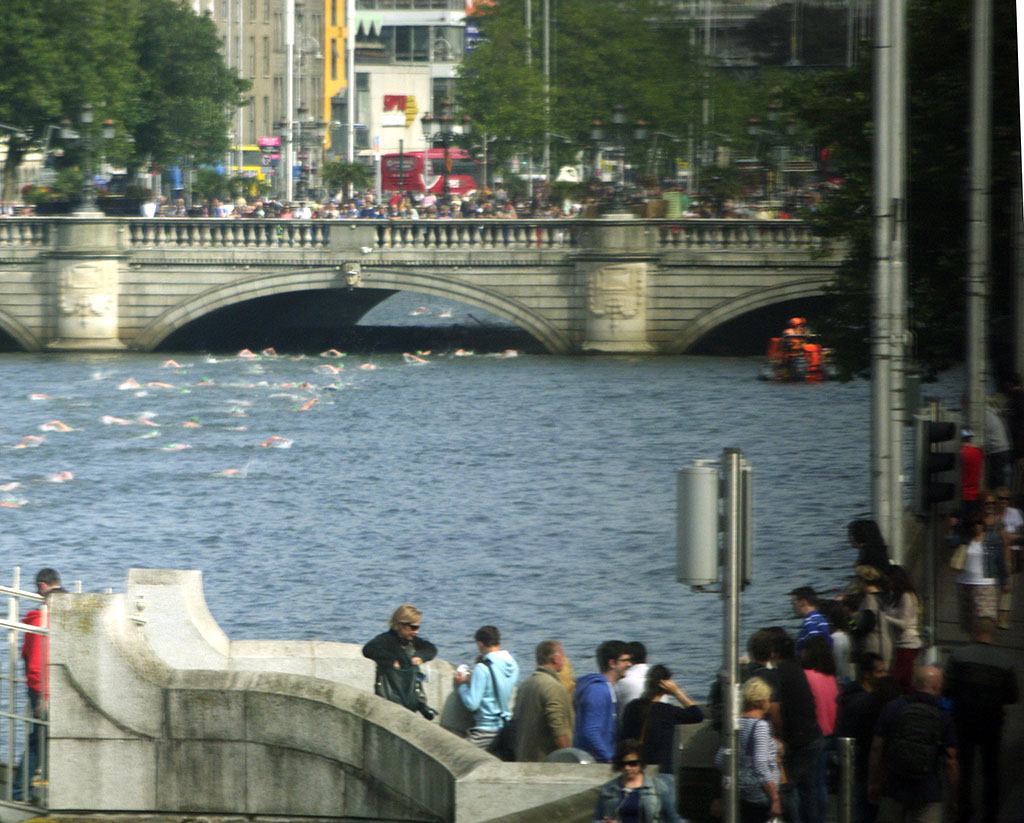 We attended all mentioned events that are behind us.
As you can see on the background photo, we were on RDS festival celebrating Irish Craft Beer, Cider and Whiskey. Now from a week distance, I can tell, we failed. We did not try a single whiskey. 🙂
But this weekend we were on the awesome Dublin Coffee and Tea festival, tried Kenyan, Indonesian and Marley coffee.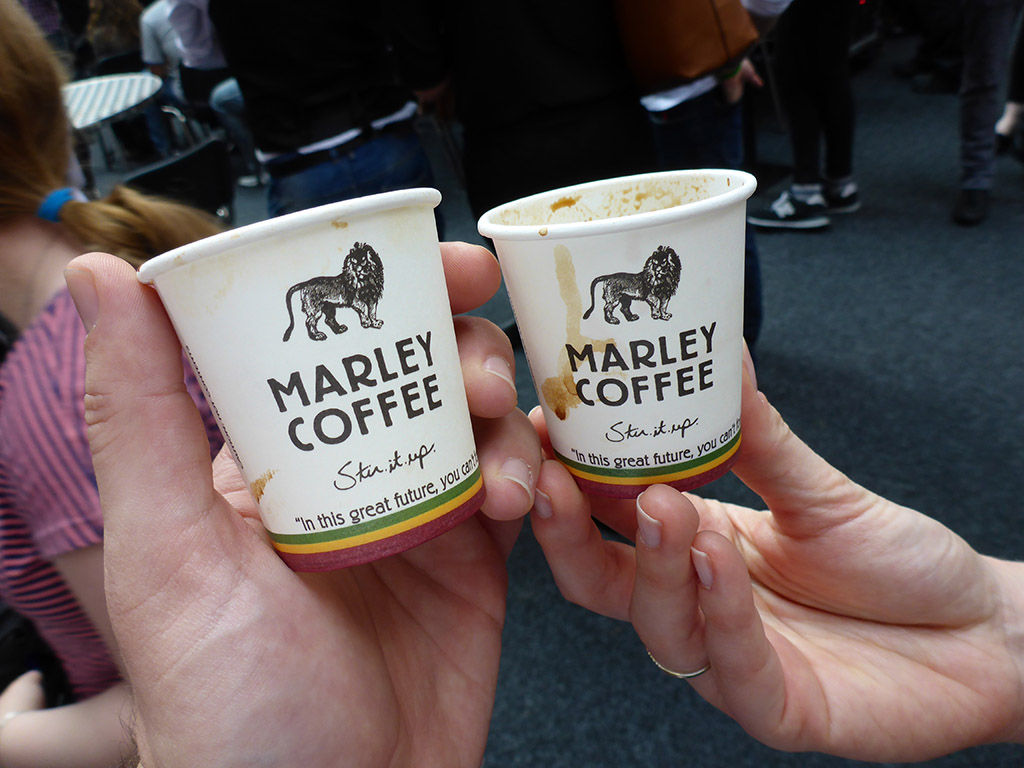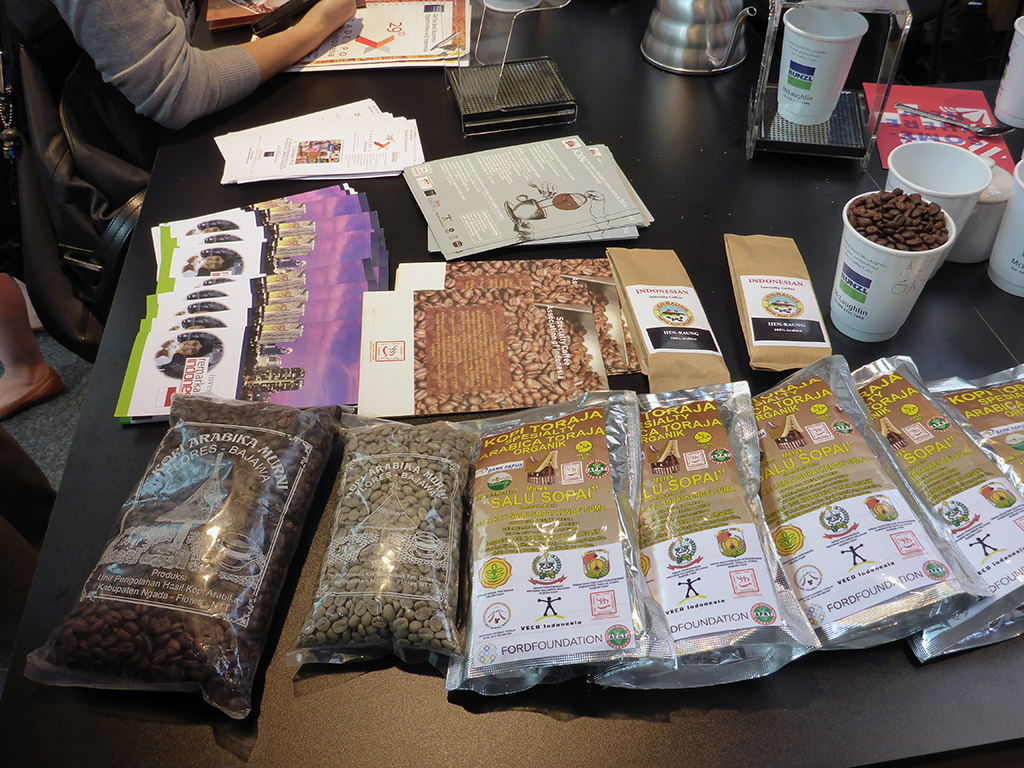 Well, it's not really a kind of festival like the beer one, where you can actually try more than 3-4 drinks. 🙂 Still, you can enjoy great music and lovely sunny day with some tea. 🙂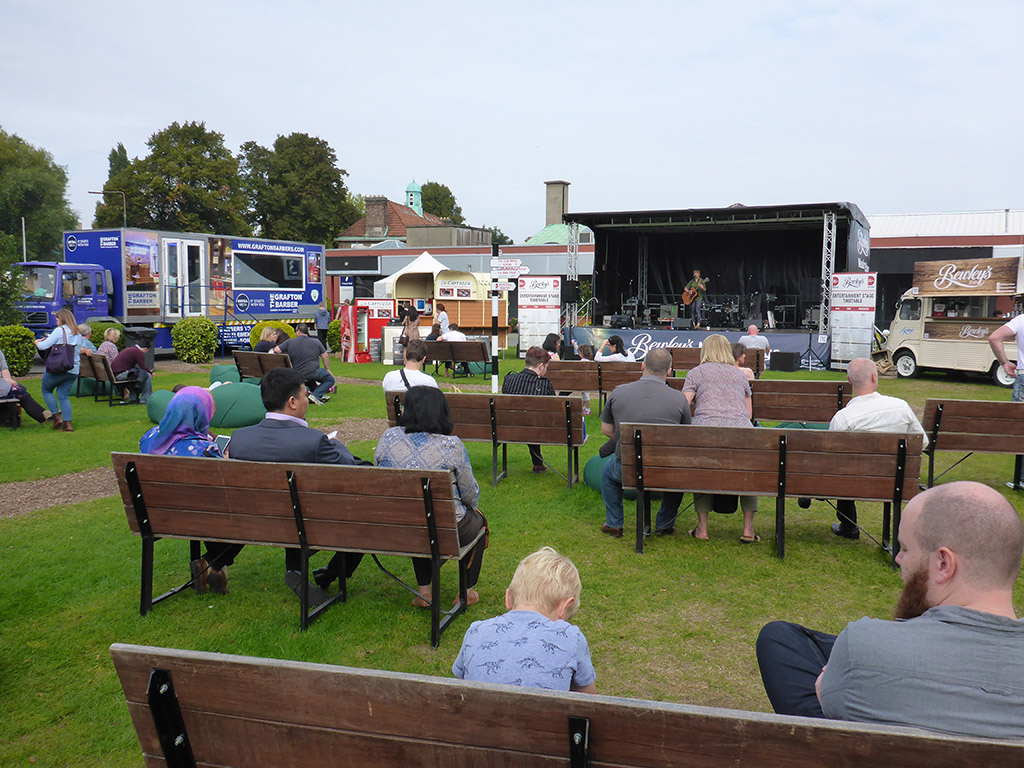 Before we left we checked coffee related photo exhibition, and one photo had a quite familiar language. 🙂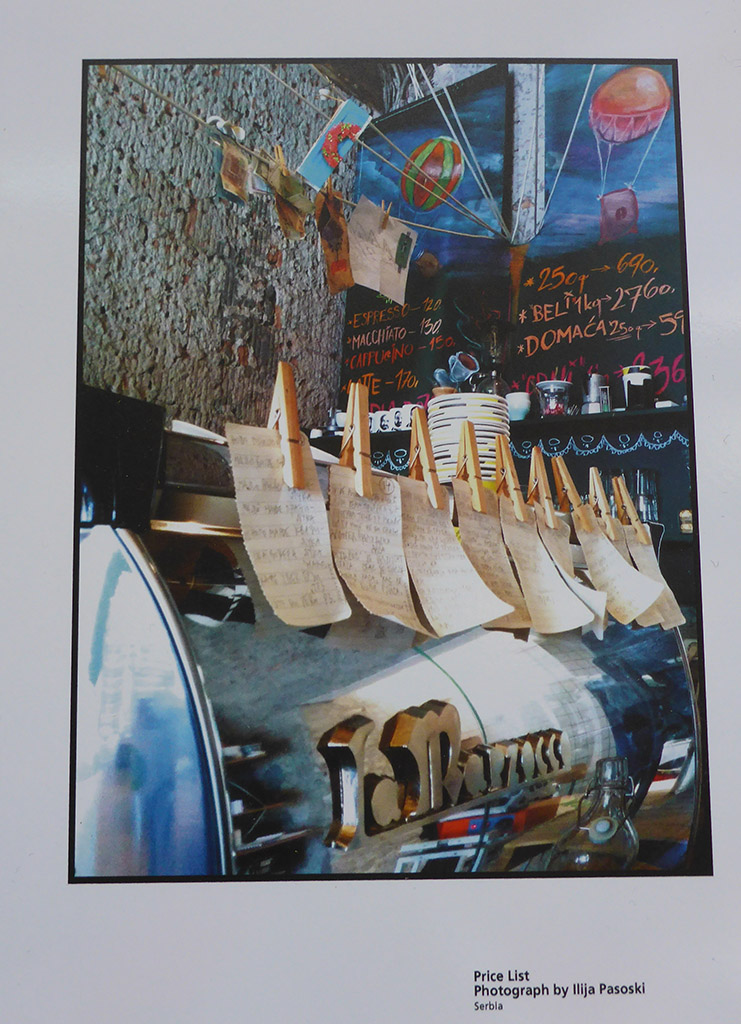 But, that was not the only exhibition we attended this month. There is our local exhibition -'YU: The Lost Country' by Dragana Jurišić that is on this month, and we've been there too, of course. 🙂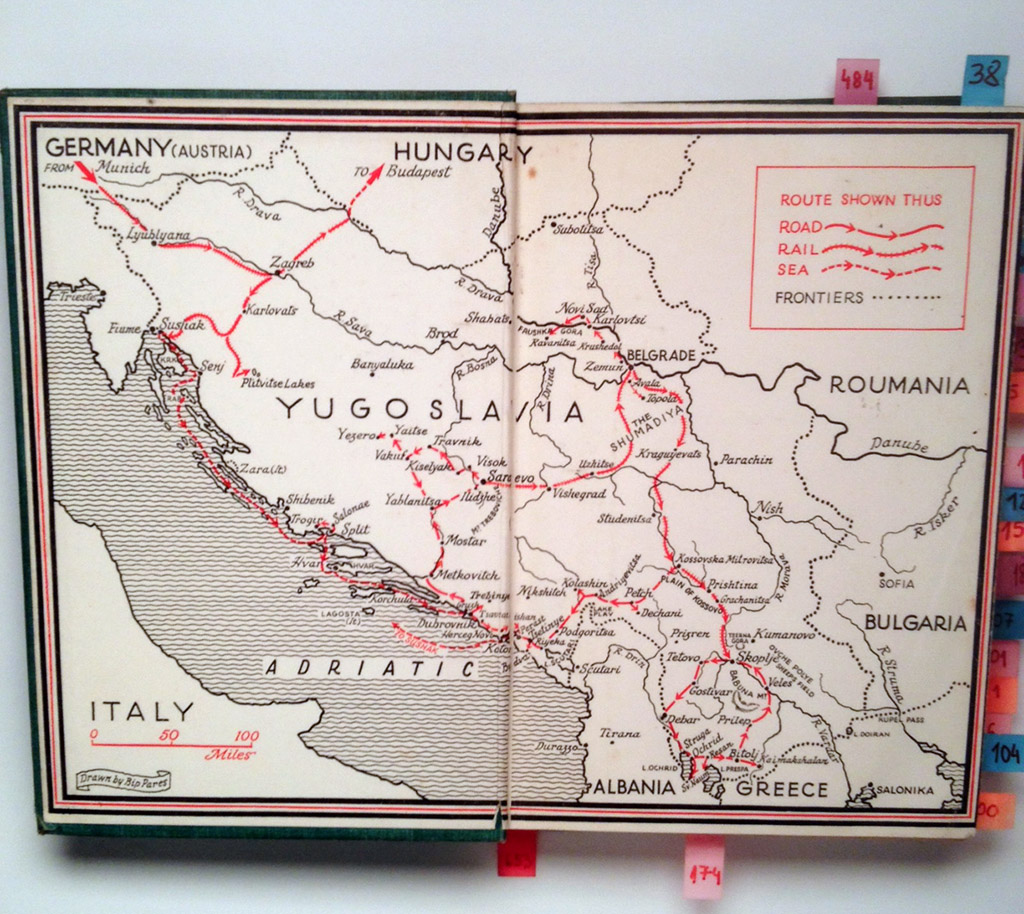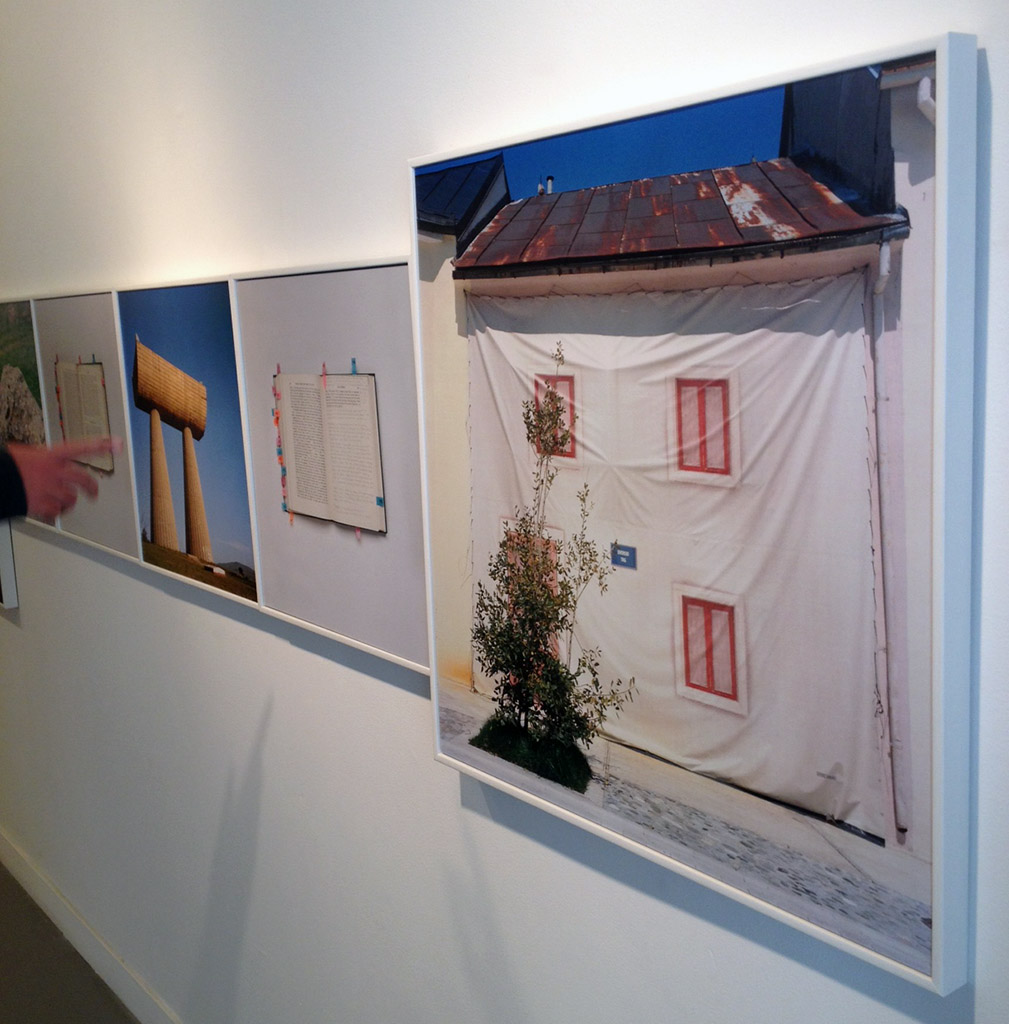 So as you can see, our schedule in September is quite busy, so if you plan to visit Dublin, I'd highly recommend this time of the year.
And yes, in case that you are coming with small children, try to make it around this time of the year because we have some weird creatures growing in the city center, with quite long and strong tentacles. 🙂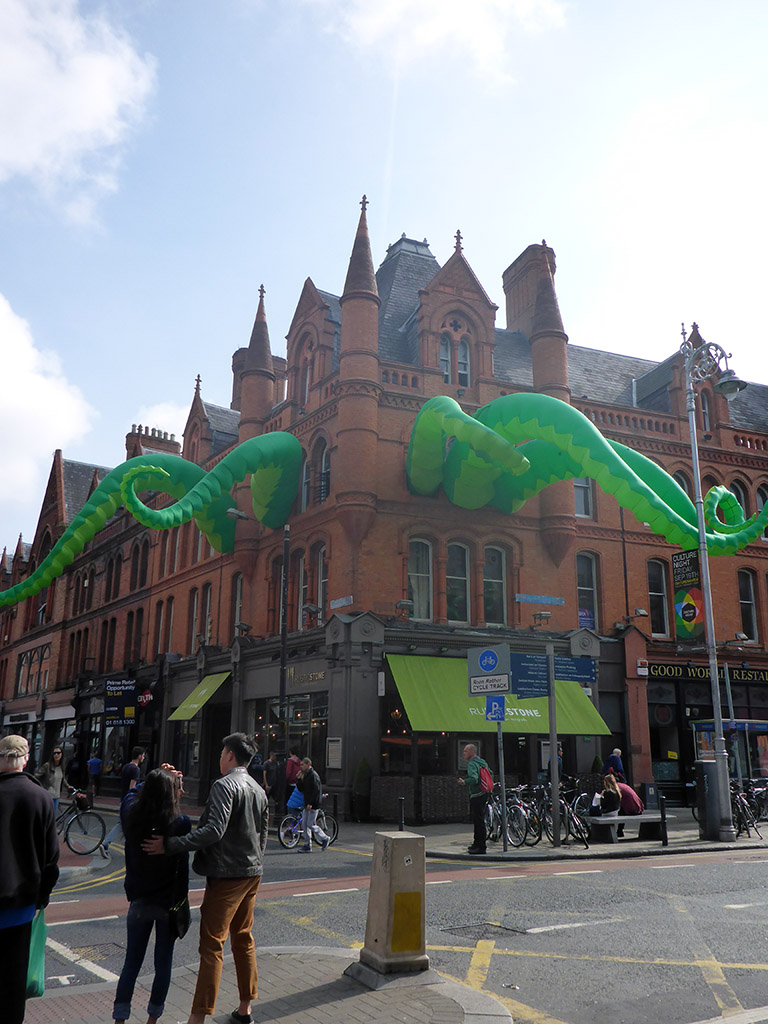 Most likely just another thing related to the kids festival. 🙂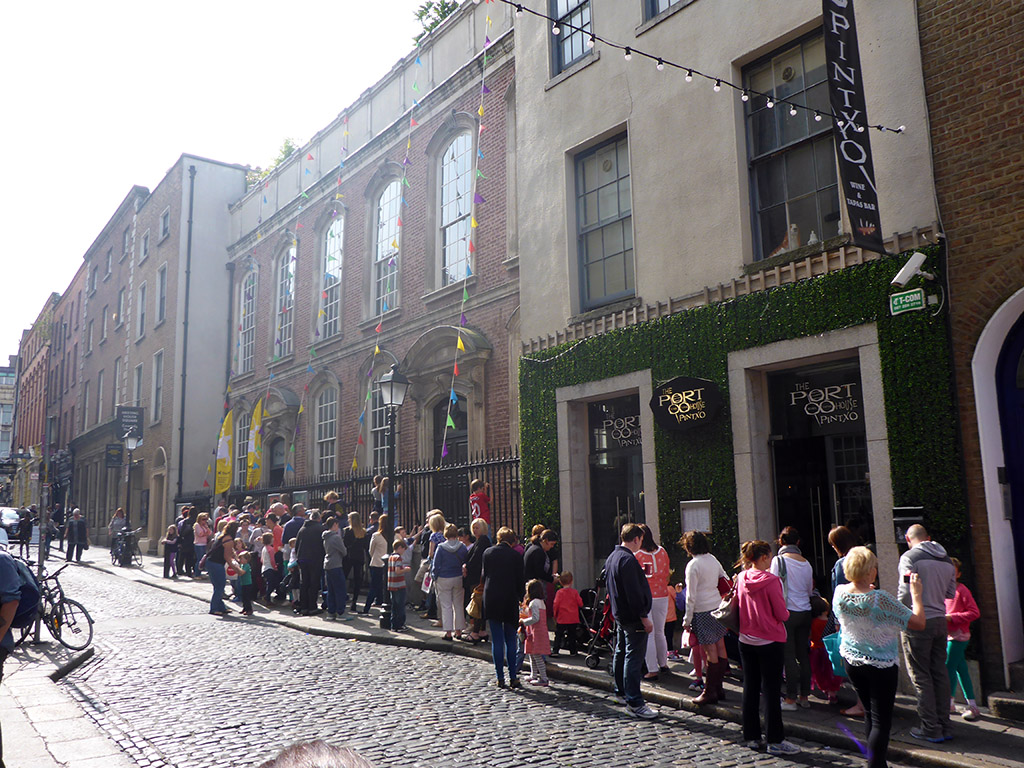 We still have culture nights, Oktoberfest (original German Oktoberfest is visiting Dublin for third year in a row), Depaul raft race, GAA football finals, Theatre festival and who knows what else.
Well, knowing that the rain season is about to start, we are trying to use our time outside properly. 🙂
Till next time
Love
Balky