If you are a Facebook user, most probably you've seen the "It's been a great year! Thanks for being a part of it." posts recently. Well, it's not a new thing, it was there last year and it was there on many social networks, and in general people usually like to revise things done in previous year and set up some new goals for the year ahead.
I've borrowed the title from Facebook posts, just for fun, and in the end I will share this on Facebook too. 🙂 Still, I'll put more effort into my year's review than just hitting the "Share" button.
Ireland
As our guests were visiting us, we took them around the Ireland and with them we visited new places here. We had a great weekend in Galway in January…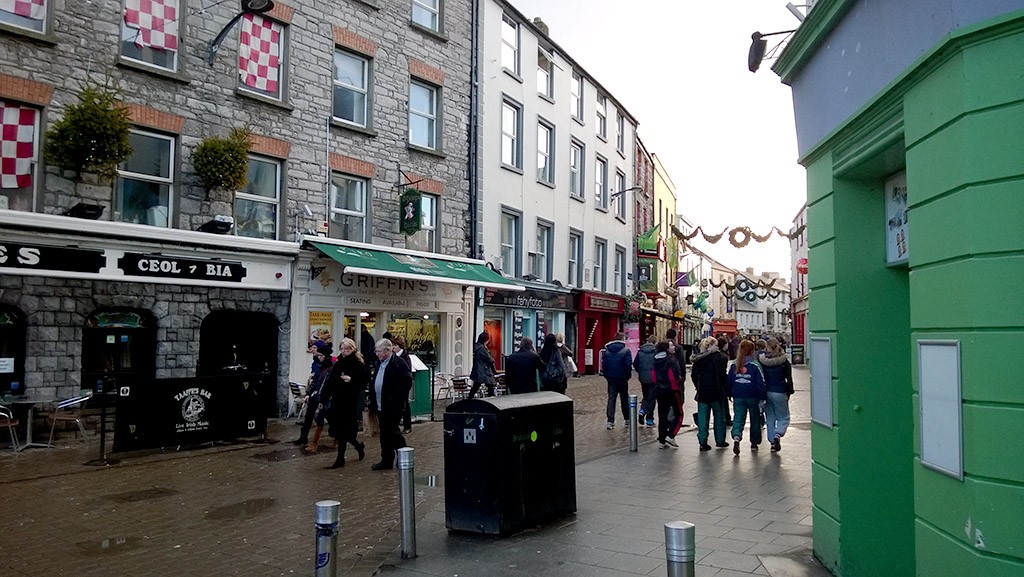 … And we've seen just bits of Cliffs of Moher, as weather was not a friend that day. 🙂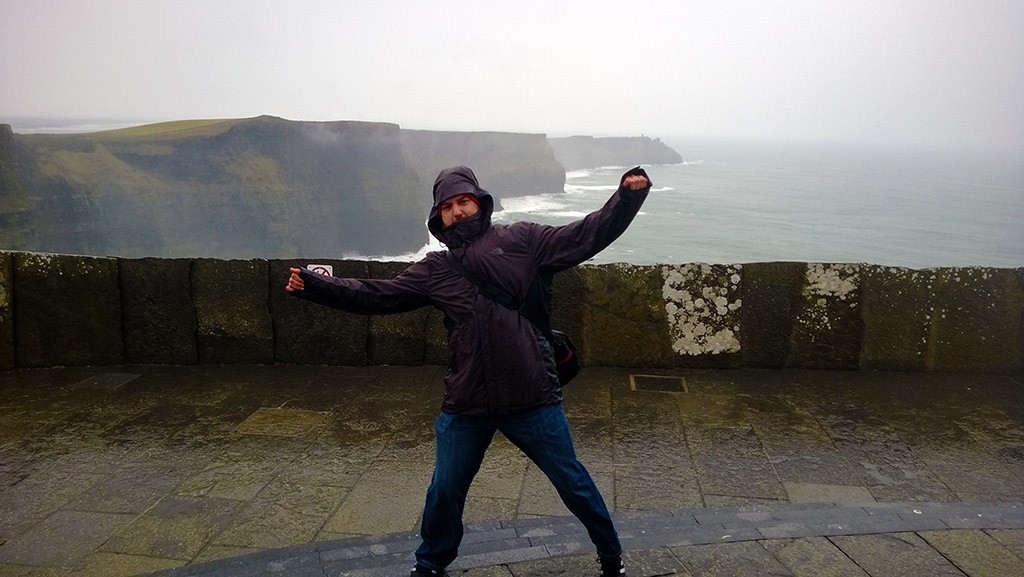 Later during the year we experienced our first St. Patrick's day celebration, which was really an unforgettable experience. I wrote about St. Patrick's day here.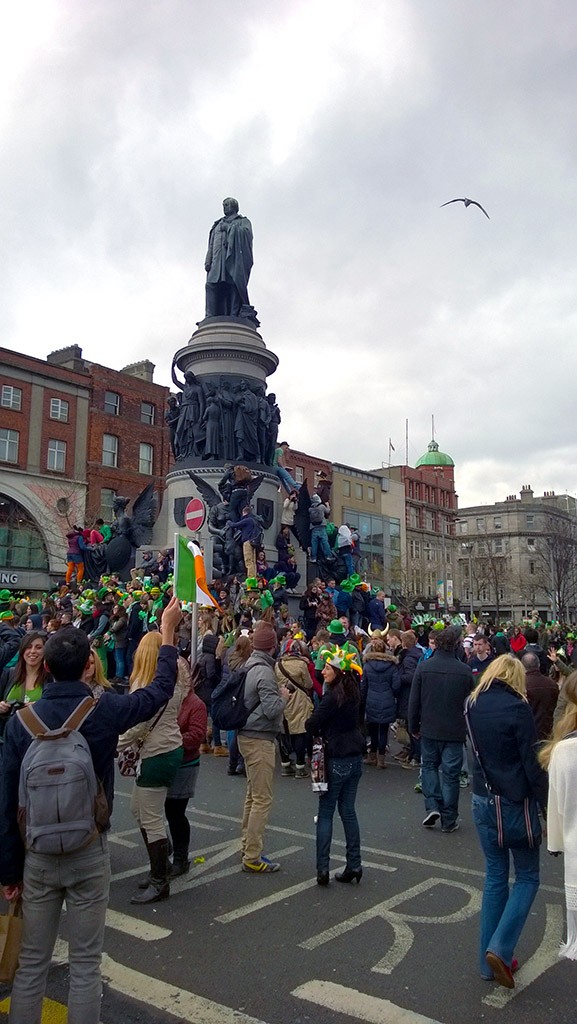 We've been driving around Dublin dressed up as vikings.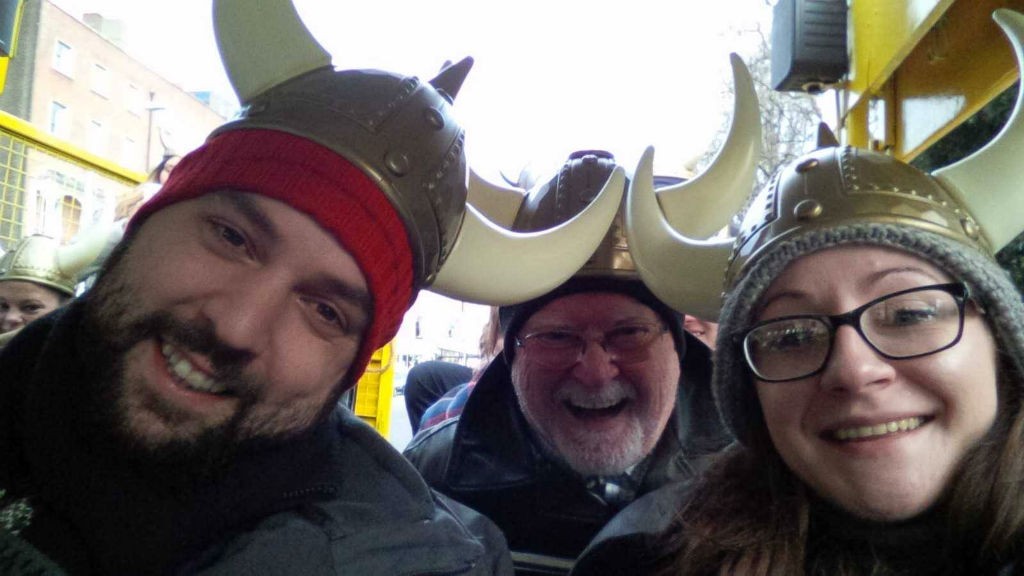 And we've been around Northern Ireland, Carrick and Rede Rope Bridge, Giants causeways and Belfast for a day.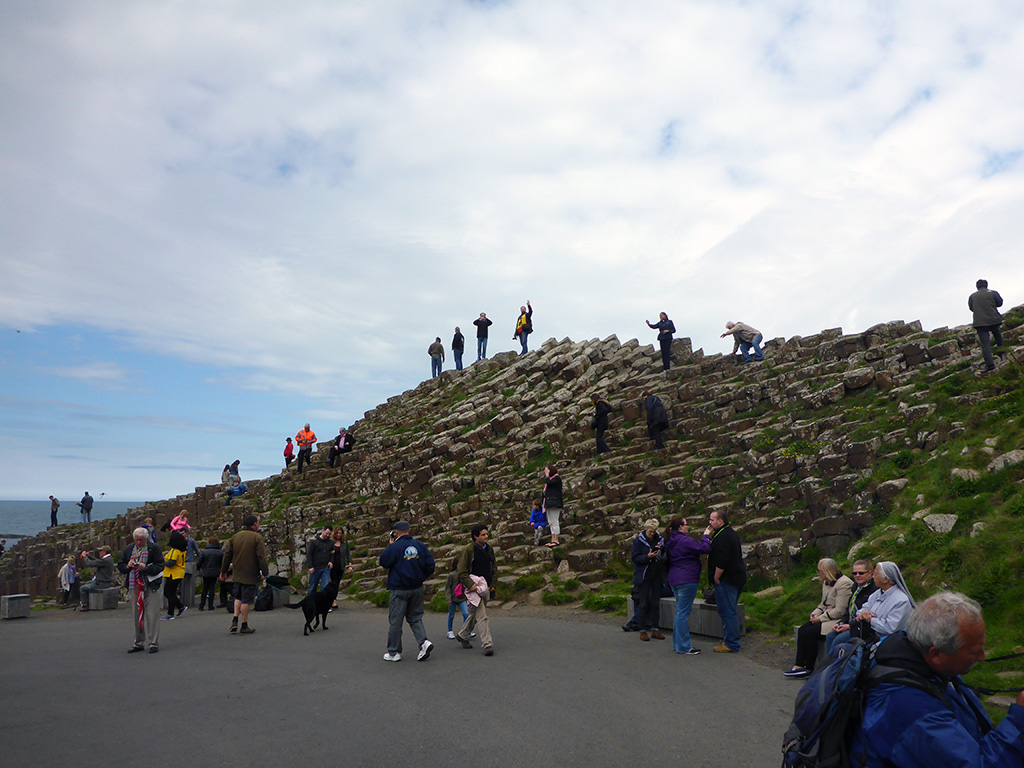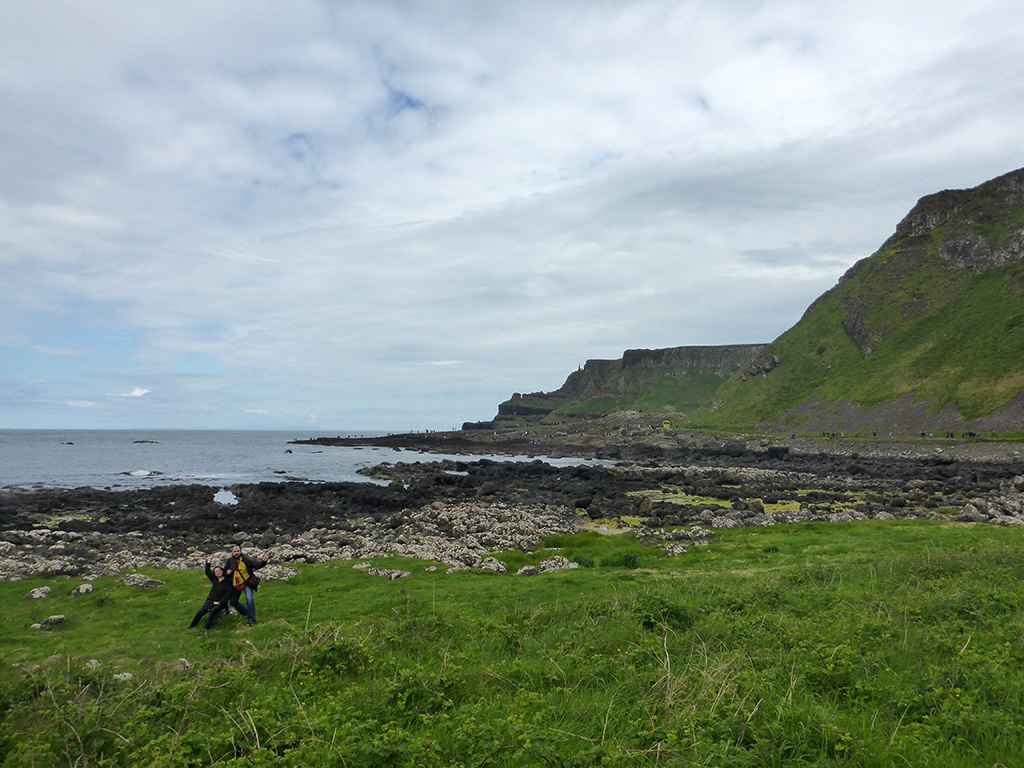 Of course, you were able to read about the Northern Ireland here.
With our guests or with our friends we went on several walks around Dublin mountains, Glendalough, Roundwood, Bray to Greystones cliff walk and Lough Dan and Lough Tay and of course – Howth. We even did one incredible walk called "port to port" from Dun Laoghaire to Howth. It was an incredible story that left untold on my blog (so far). But we did that too, here is the proof from my everytrail account.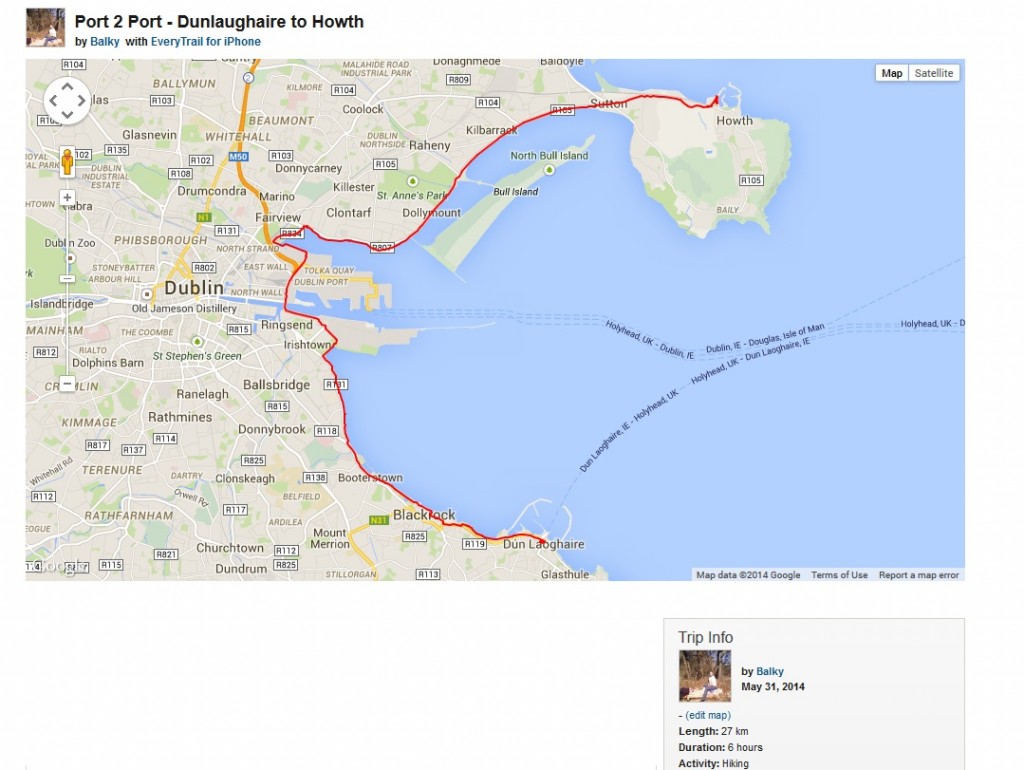 We took our guests to sporty walking tours when the weather was nice.
Through Botanic gardens.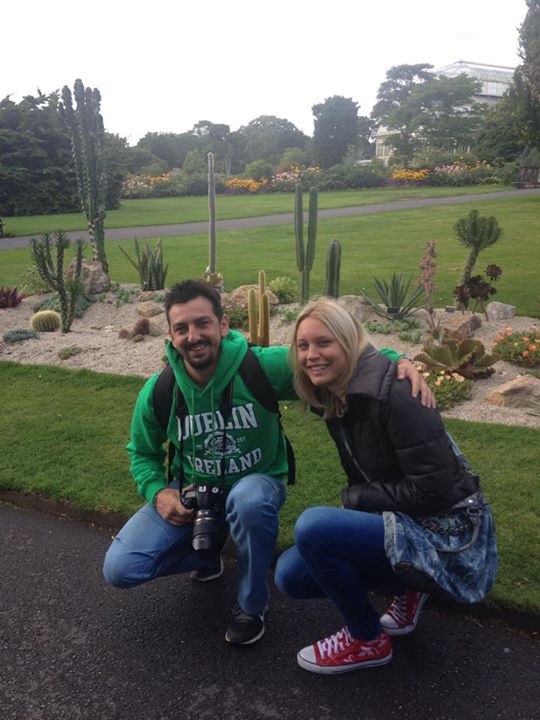 Through gorgeous Howth.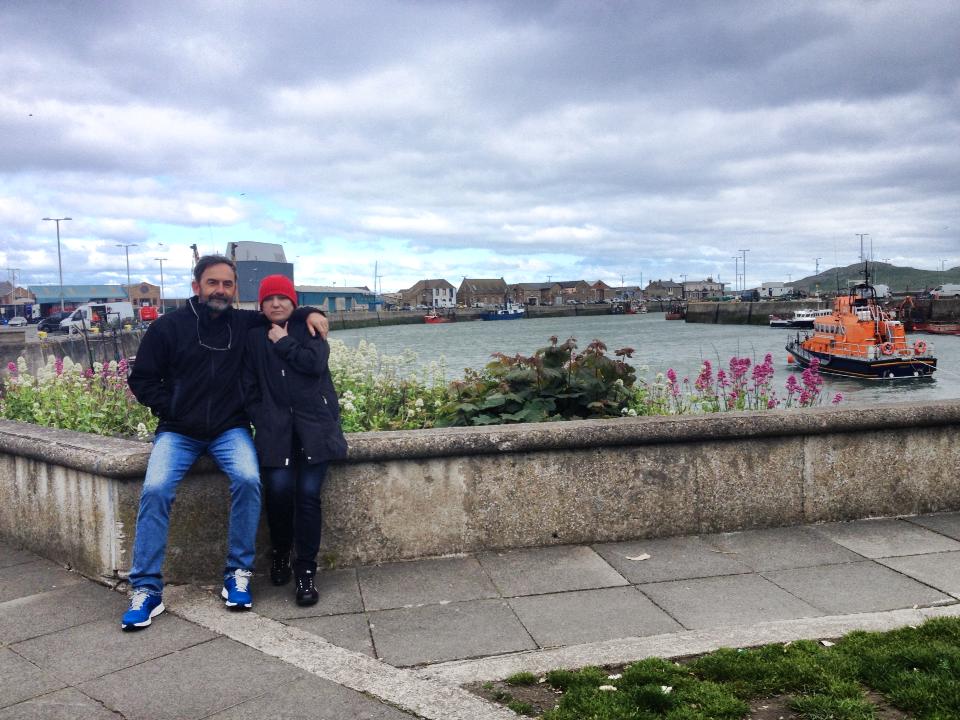 On Bray to Graystones walking tour.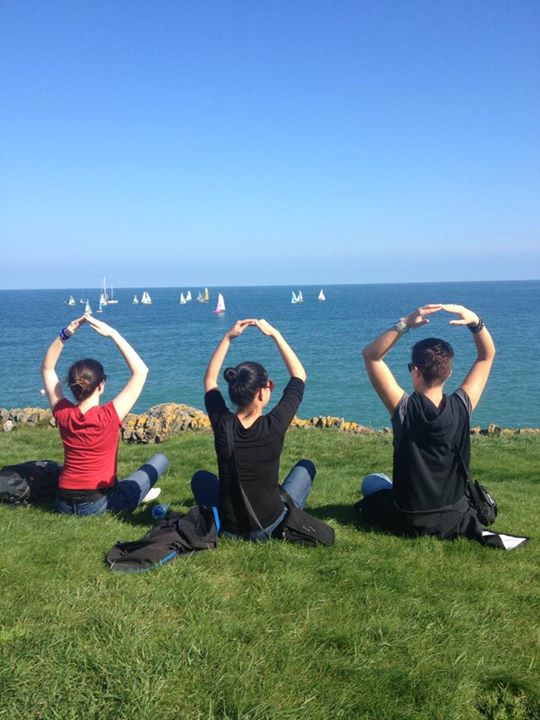 And when the weather was terrible, we took them all into museums.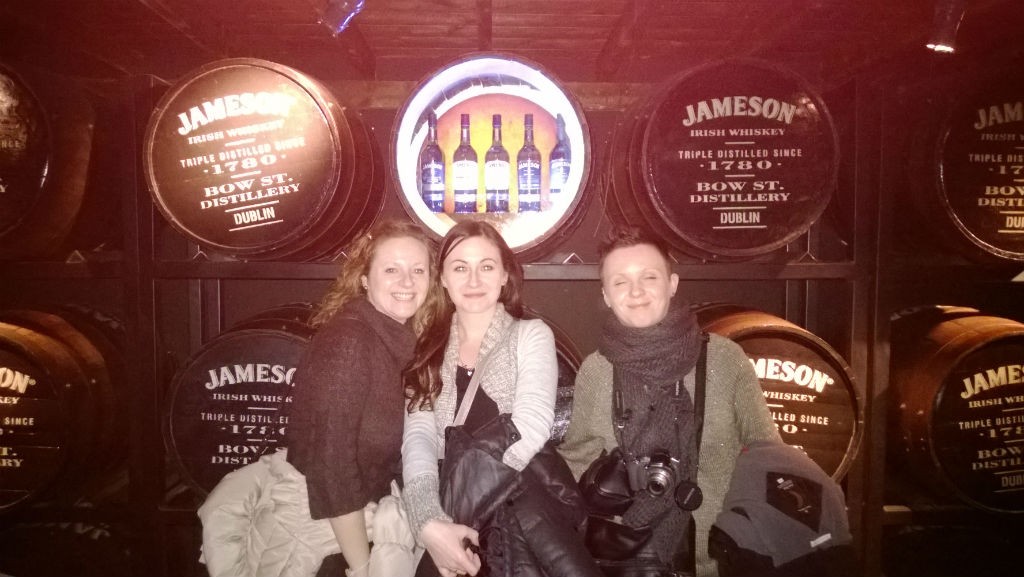 (Sorry Girls, I know photo is terrible, but it's the best I have from "museum". 🙂 )
As well we recently experienced 12 Pubs of Christmas, I experienced Irish Stag party and we were on GAA finals games this year.
I guess we can summarize 2014 with a decent amount of things we've seen and did in Ireland during the year. 🙂
Croatia:
During 2014 we've been home twice. We were home for no special reason once, and once for the wedding where Ana and Marko decided to make it official. I was writing about our recent visit to Croatia here.
We had a really good time back home and when you leave is never and will never be enough of "going home" so I will not summarize that one but I'll say that we are looking forward to plan some visits in 2015! 🙂
Travelings:
In the beginning of 2014 a friend of mine returned from a month visit to New Zealand and Australia. I must admit I was really jealous, as at that point we could not plan anything and even trip home sounded like a luxury. Still, as time was passing by we started exploring AirBnB and cheep flights. In the end it resulted with many fantastic trips in the past year.
First we went for a short trip to Paris, just for an extended Easter weekend with our Irish Croatians. We were in Paris for five days, we had a great time and a lot of wine. It was really nice and I was writing about it here.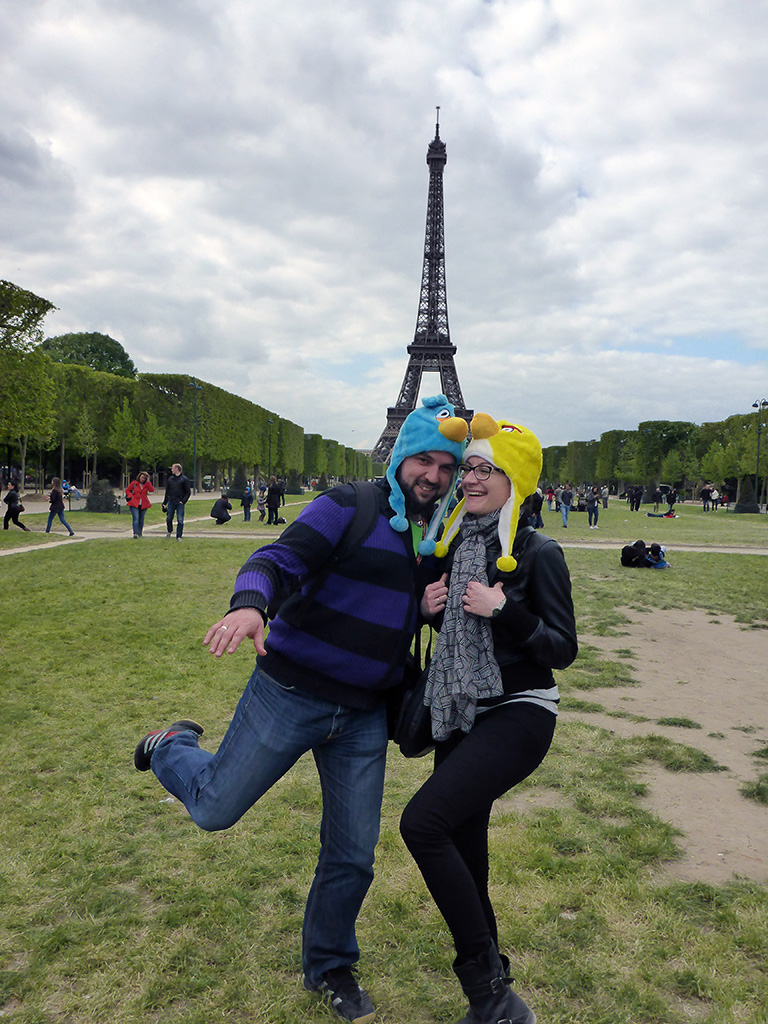 Than, just a couple of weeks later we decided to visit Dina's cousin Romy in Tunisia. You were able to read about that once in a lifetime trip here, where we avoided several pretty dangerous situations and we slept outside in the middle of nowhere where internet and GSM signal do not exist. 🙂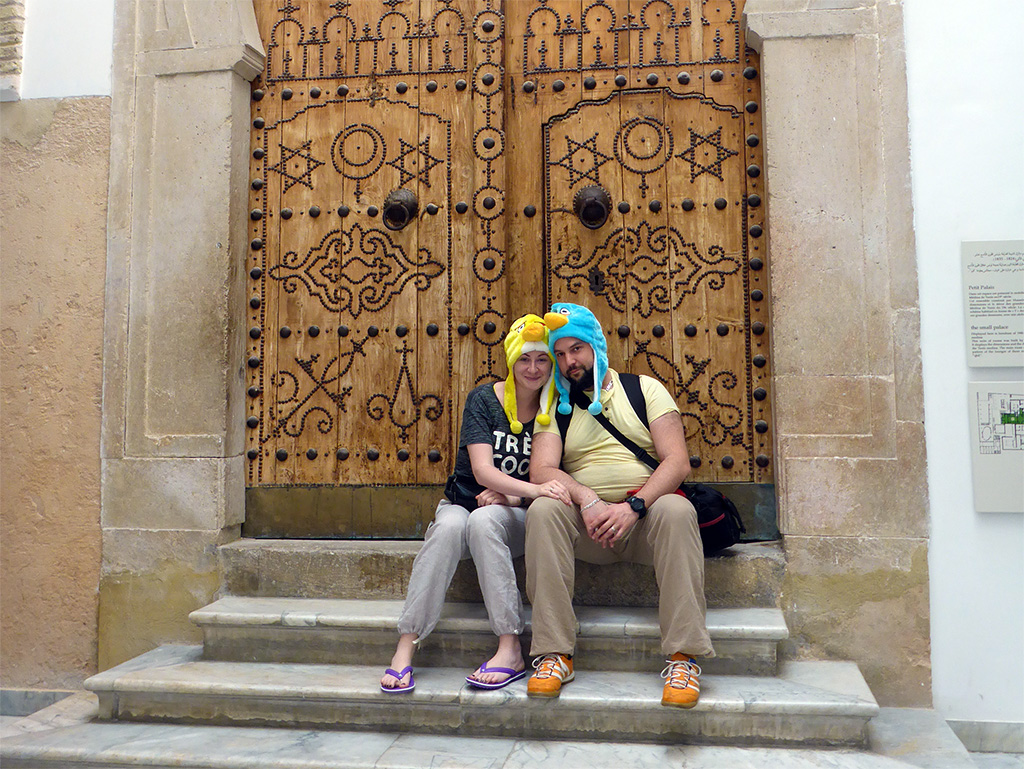 On our way back from Croatia we stopped for a day trip in Germany in Munich!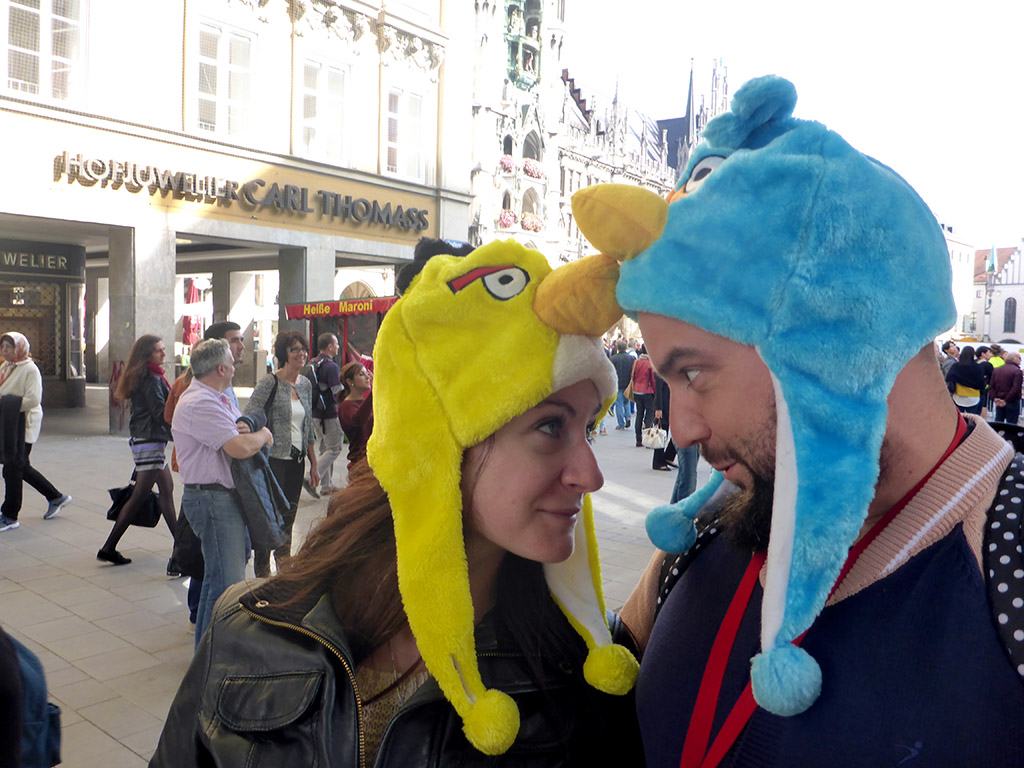 And than suddenly and totally unexpected my cousin invited us to his wedding in Australia. Just six months ago it sounded like a dream that will never come through. We were determined and we pushed really hard to make it, but we did it. I still owe you a proper text about our two fantastic weeks there. I did write about food and Tasmania, but I still have Sydney, Melbourne and many other places to cover.
And finally we concluded our travels for 2014 with Christmas in Belgium. We had great five days just days ago, and you could see some photos on my blog's Facebook page but I'll write about that soon, I promise. 🙂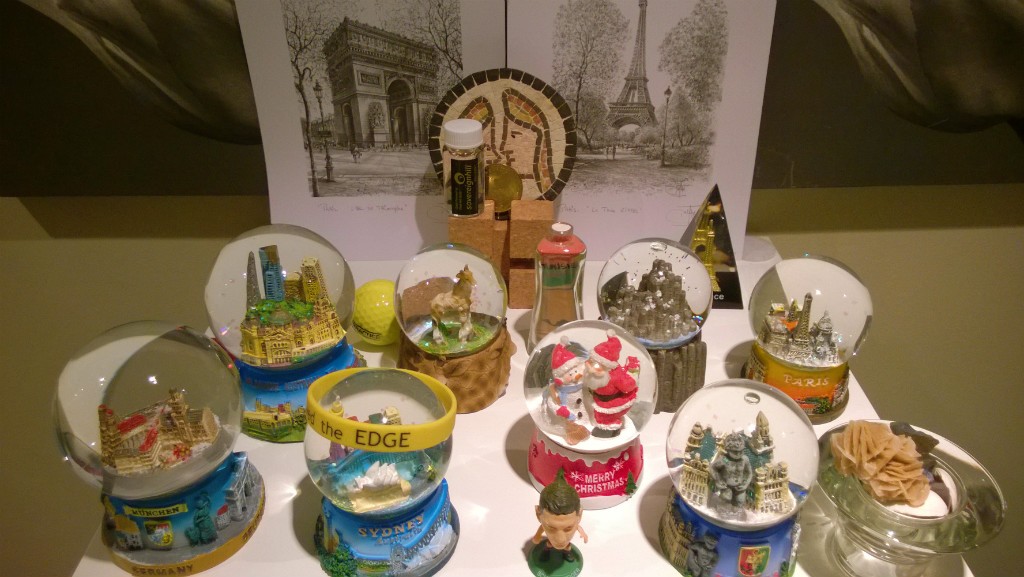 As you can see we had to buy a shelf for our snow globes that we purchased on trips we did in 2014. To summarize travels, I can say it was one of the best years ever, and we did start some rough planning for 2015.
Writing:
During the 2014 I wrote 27 new blog posts (actually, 28 including this one) and there were more than 21 000 readings of this blog. It is not a lot in the Internet world but comparing with size of my home town it seems that everyone in Umag read my blog posts twice. 🙂 And that's not bad at all! Of course I'd love to see the numbers that would represent the size of Dublin, but let's make it as a goal for 2015 or 2016 maybe? 🙂
I will see, plans exist and number of photos and materials is getting bigger it's all on me now, to sit and write and find good keywords during the next year. 🙂
I wish you all all the best in 2015, lot of success in private and business lives and lot of health.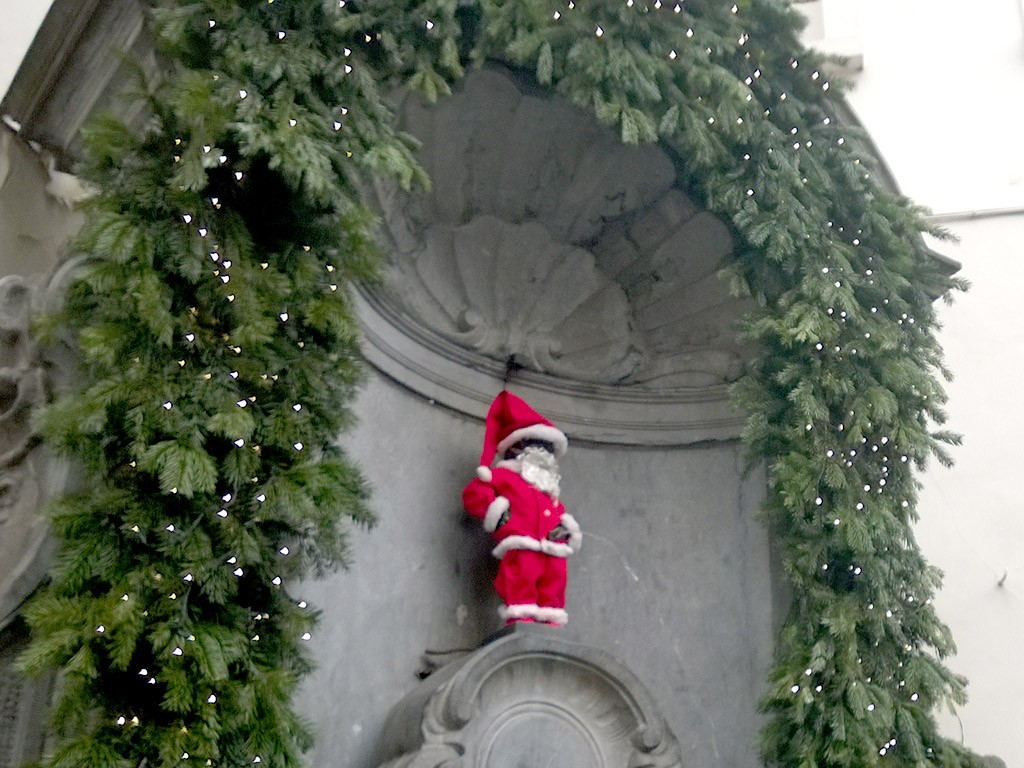 Have a good year!
Love
Balky